Liverpool Won't Sign Salah, Mane Replacement In January – Jurgen Klopp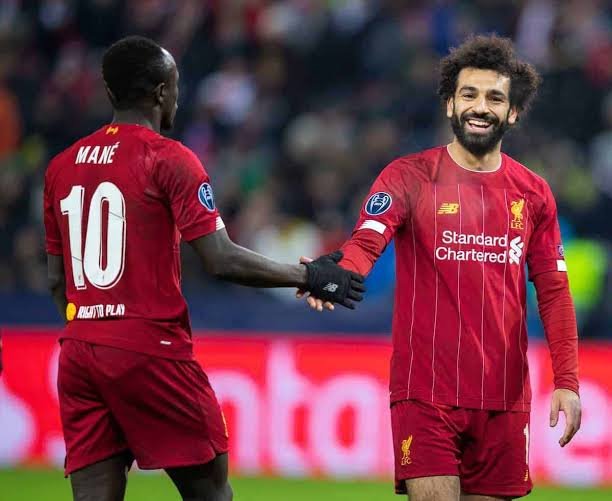 Liverpool boss Jurgen Klopp has reiterated that the club has no plans to sign any player in the January transfer window, if Mo Salah, Mane and Keita leaves for AFCON.
The Reds boss would be without the trio of Mane, Salah and Keita for a month starting from January and said the players would be hugely missed at the club.
On Wednesday there were reports that the African Cup of Nations could be postpone, following the Omicron coronavirus variant spreading rapidly all over the globe but CAF had debunked the rumors as fake news.
However, with the uncertainty of the tournament the Reds boss insisted before his side's tie with Newcastle at Anfield on Thursday night, that he would not be going into the transfer market to replace the players will be without.
"We knew three would be qualified and be there and we knew that at least two of them will go pretty far in the tournament."
"Can you prepared for something like that, properly, perfectly? Like a one for one replacement for Sadio, a replacement for Mo, one replacement for Naby."?
"That's tricky in each situation but I am happy with the squad and we have options to play and still to play football."
While the German has made it known Liverpool won't be heading to the January transfer market to sign a replacement for players going to AFCON, the Reds boss will hope his side picked up from where they left it last weekend against Aston Villa when they face Newcastle tonight.