Liverpool vs. Arsenal; three key battles to watch ahead of Anfield showdown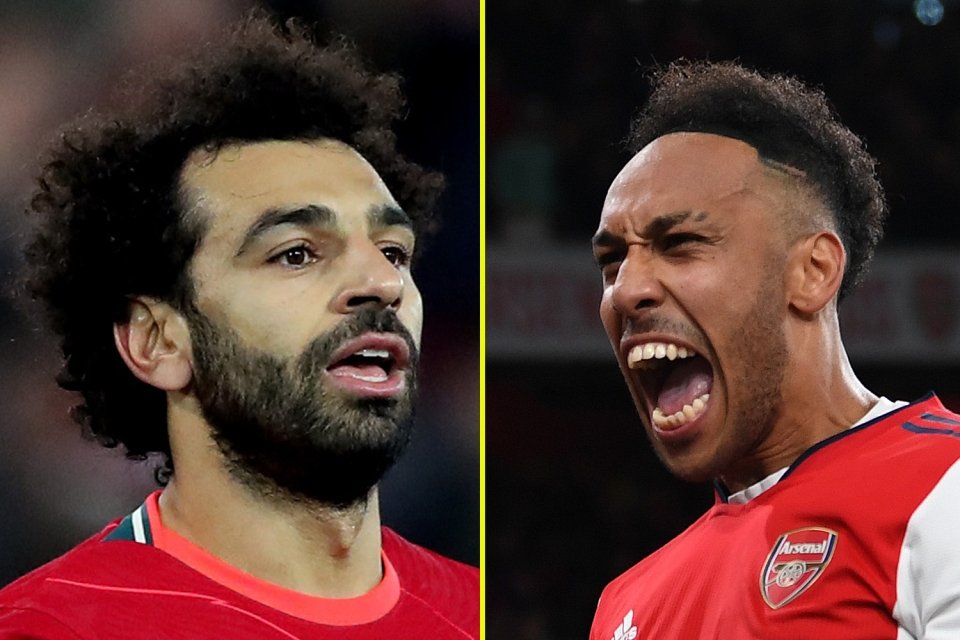 Anfield will witness the clash between Jurgen Klopp and Mikel Arteta as Premier League returns this weekend.
Both sides had contrasting fortunes last time out in the Premier League but this match is an opportunity for each side to make their season statement especially the Reds who are playing at home in this one.
The Reds would be under pressure to record the win but there is no hard issue here with Arsenal also a strong side in the EPL this season.
As we look forward to this game,Isagoal.com reveals the key battles that lie ahead of this match in about time.
Virgil Van Dijk vs. Pierre-Emerick Aubameyang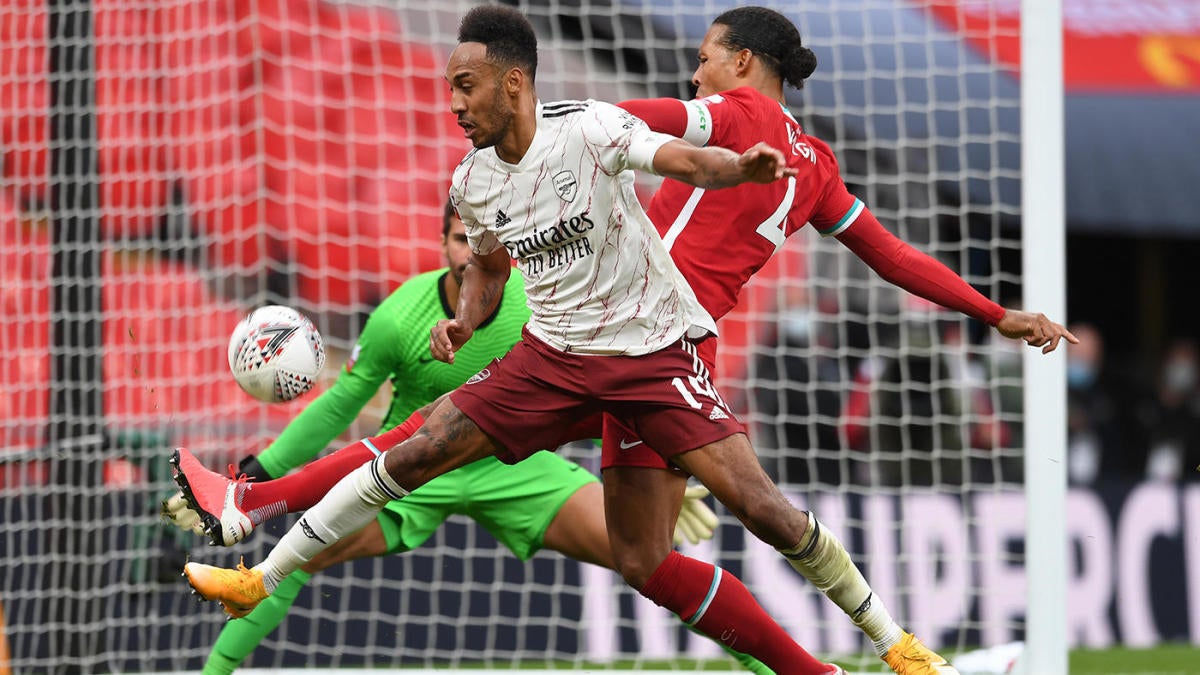 Here would see the battle between one of the best defenders in the world come against one of the best forward players as well.
It would be fascinating to see how Aubameyang fares against Van Dijk in the Liverpool-Arsenal encounter at Anfield.
While these players are key to their sides ambition from their managers perspective.
The Reds would be keen to keep Pierre-Emerick quiet via the defence discipline of Van Dijk in the central defence.
While the Arsenal skipper's goal-scoring instinct would be brought to more test by his Dutch counterpart in this match.
Thiago Alcantara vs. Thomas Partey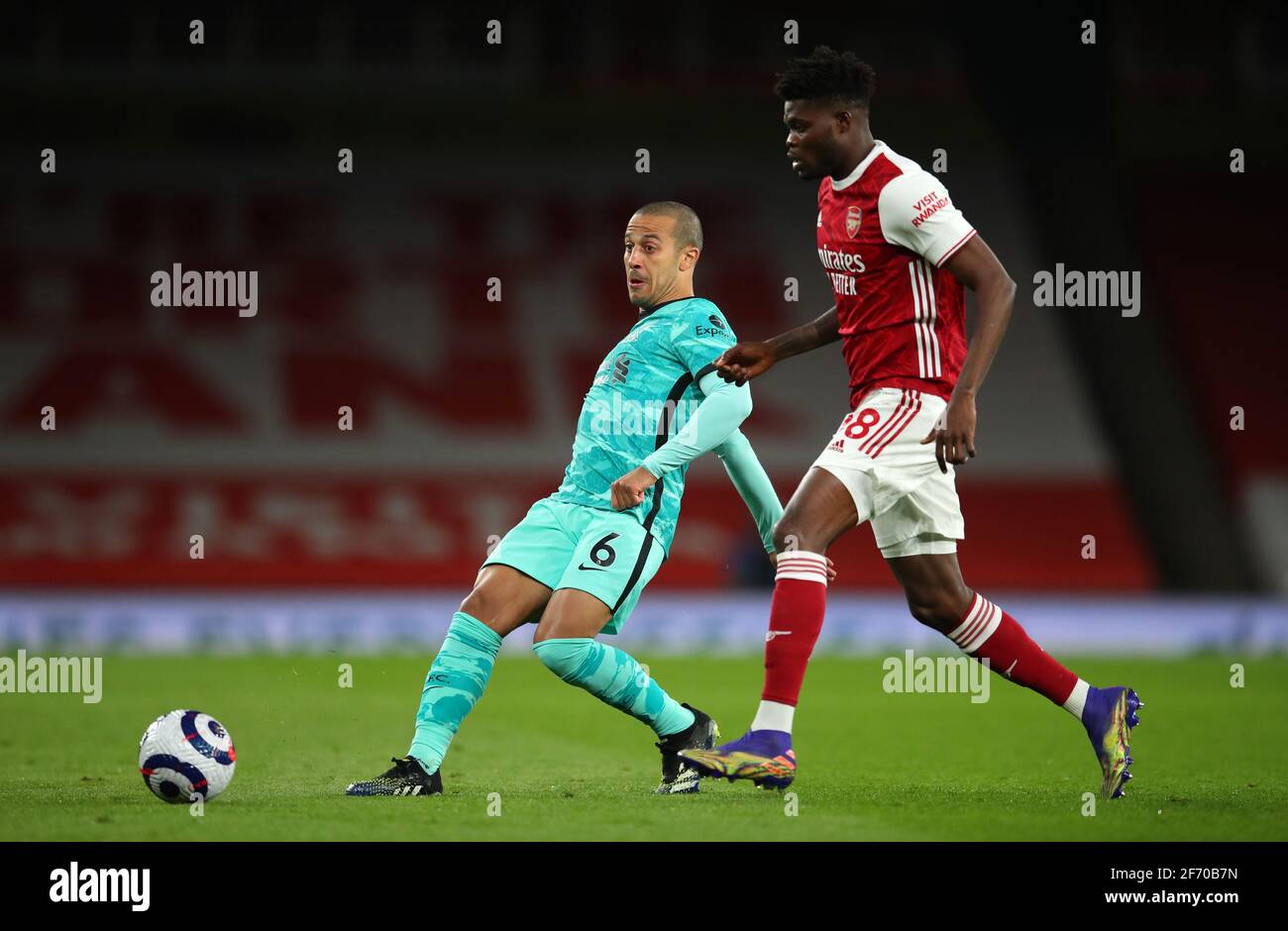 The Brazilian who has to nationalize to feature for Spain would be key in the playmaking department for Liverpool.
Even as his ability to pick out Mo Salah and Diogo Jota in transition would be questioned by Ghana star Thomas Partey who missed his side's game against South Africa during the International break.
While the Liverpool man is a creative player so to say, he would test himself as Partey brings his tactical awareness into this contest.
Mohamed Salah vs. Kieran Tierney
The Liverpool man Mo Salah will be up against Scotland full-back Tierney in this match as they do battle in the left byline as the case may be.
Kieran would look to truncate Salah's goal-scoring ambition at Anfield. But would he succeed in this match as he will attempt to halt Liverpool's attacking foray?
Only 90 minutes could be the ultimate decider here on this note as both players battles each other in this match with an eye for victory.
Mo Salah would hope to outrun Tierney whose has impressed for his side Arsenal all along in the season.