Liverpool 3-3 Leicester City; key points as the Reds makes comeback win at Anfield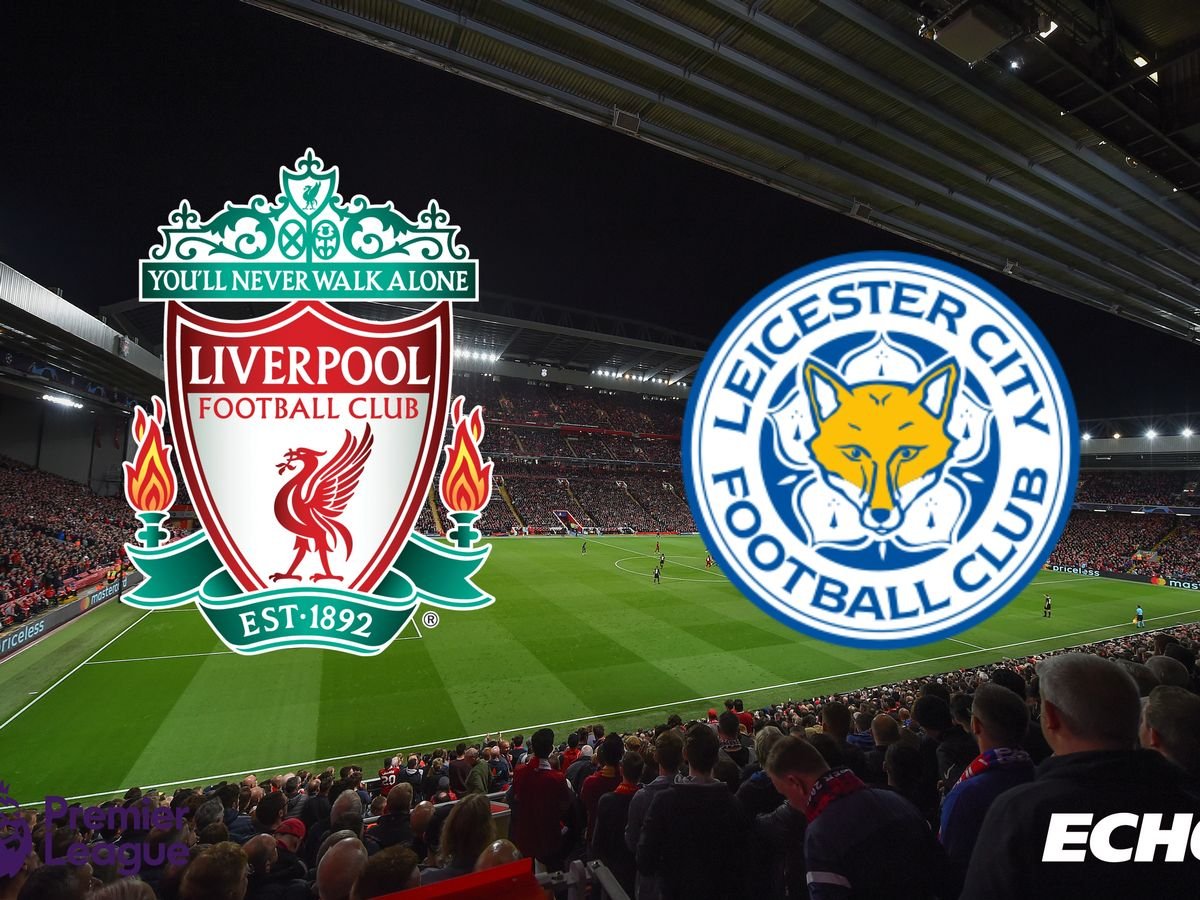 The home side would not let go of the contest as they rallied back with two late goals to produce the result they desired in the mix.
And in a frenetic night of football at Anfield, it was the Reds who had the last laugh in this case scenario as they prevailed 5-4 on penalties.
The Foxes would have themselves to blame as they let a 2 goal lead (1-3) at a point in the game slip up from their hands.
Here Isagoal.com evaluates the key points as Liverpool triumph 5-4 on penalties over Brendan Rodgers Leicester City.
Liverpool underline cup ambition
From the onset, it looks like Liverpool boss Jurgen Klopp was fielding a makeshift eleven making it look like the Carabao Cup is not of major importance to his plans this season.
But with the way his players responded in the latter stages of the game, proved his stakes to win the EFL Cup.
They may have started on a poor note but as they say that the end justified the means.
That could be Liverpool's case scenario here as they pulled an amazing comeback against the visiting Leicester City side at Anfield.
Leicester City falter at Anfield
The Foxes were 1-3 up against Liverpool thanks to goals from Leicester's key men Jamie Vardy and James Maddison.
But it couldn't prevent Liverpool from making the most out of this match with a win.
They ensured that Leicester left Anfield defeated after the Foxes have not won at Merseyside Arena over the last 20 years.
And this game was no different as Diogo Jota and Takumi Minamino scored to send the game into the extra time in the amazing contest.
Istanbul–Liverpool Renaissance
The Reds were terrific as they rekindled the memories of the 2005 UEFA Champions League comeback win over Andriy Shevchenko's led AC Milan.
The Reds repeated such feat like in 2005 when they were trailing 1-3 in the match.
And now like on that day they scored twice to take the game to extra-time with them eventually triumphing in the penalty shoot-out of that epic occasion.