Koeman Finally Speaks Days After Barca Sack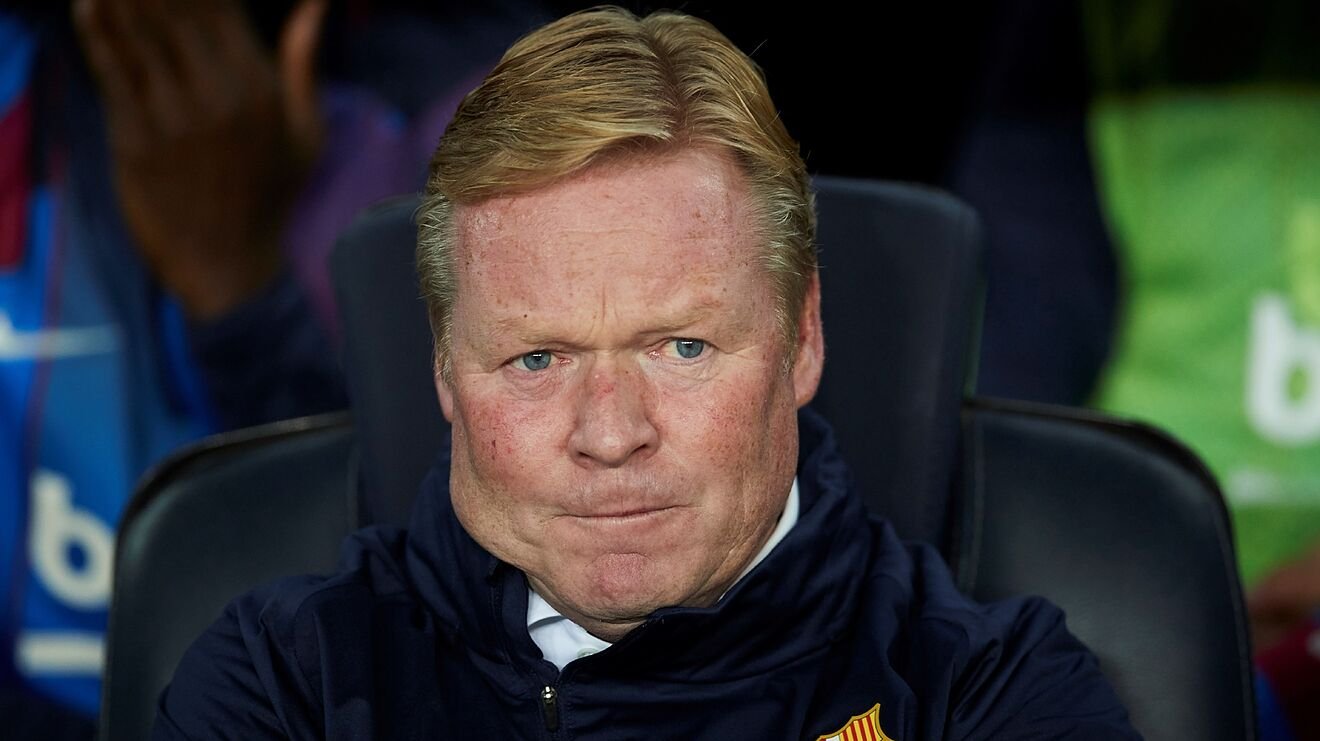 Sacked Barcelona coach Ronald Koeman has revealed that he's going to take a good rest before coming back to manage any club.
The Dutchman was fired by Barca president Joan Laporta while on their flight together back from defeat to Rayo Vallecano on Wednesday night.
Koeman, 58, was approached by AD for a reaction to his firing, but he was reluctant to speak.
"I don't speak to the press. I'm just going to take a good rest for a while now," he said.
The Dutchman's agent is now entering talks with Barca about a payoff for the remainder of his contract.