Klopp salutes Mane and Salah ahead of AFCON final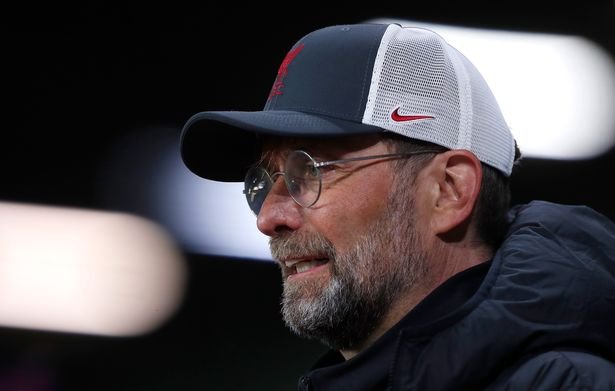 Liverpool manager, Jurgen Klopp, has heaped praises on his two brilliant attackers as they prepare to battle against one another for the 2021 AFCON glory in Cameroon on Sunday.
Both Senegal and Egypt will square up at the Yaounde's Olembe Stadium tonight, with one Kop leading his side against the other.
Klopp is aware it will be heaven for one and hell for the other but has revealed he will be sympathetic to the needs of both men when they report back for club duty ahead of Thursday's game against Leicester.
The Liverpool boss said this while addressing journalists ahead of their lunchtime FA Cup tie with Cardiff on Sunday.
"Mo and Sadio have both had a successful Africa Cup of Nations, but there is one winner and all the rest lose. That is the world we created for these boys. Thank you for asking, because no one asks how they deal with it."
"But I can deal with it no ­problem. I will help them with all I have. When they come back, we will have to talk and we will see if they need anything."
"If they need a day off, or this kind of thing. They are our boys, we will do everything to help them in all situations."
Klopp went as far as saying he will grant the players the wish to stay away from the team for days if they ask for it.
"These two boys are real warriors. They are constantly ready, they are both not worried about holidays or days off. I never heard them ask about it."