Key Things We've Learnt From The Premier League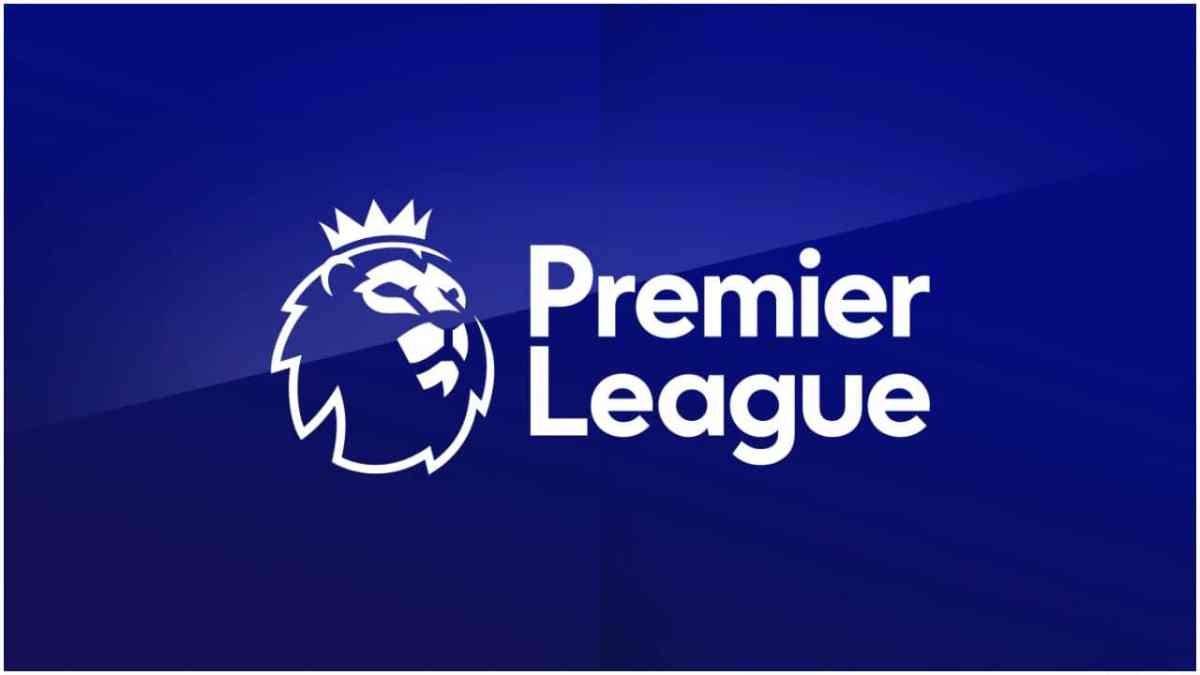 The Premier League may have produced decent result as it were but there were observations that were worthy of note as the case may be at the weekend.
The likes of Manchester City and Liverpool secured win at home but there was massive twist at Selhurst Park as well as at the Emirates Stadium as EPL took center stage at the weekend.
Following massive enumeration in the Premier League, Isagoal.com reveals the significant lessons we learnt from the weekend showdown in the Premier League.
Chelsea Penalty Fortune
Chelsea were handed a late penalty in the match against Leeds as it proved decisive as to why they won the game at Stamford Bridge.
It was a penalty row althrough the game even as the visiting Leeds United side open the scoring via the penalty spot.
The home side would be pleased with the outcome as Jorginho kept his cool to convert from 12 yards just like he did score from the spot to bring his side Chelsea back on level at 1-1 against arch rivals Manchester United.
Though it's a warming sign for the Blues to improve their game further ahead in the season.
Closely Contested Games
Manchester City and Liverpool were fortunate to record a win at the weekend in the Premier League.
Playing against Wolverhampton Wanderers was a tough one for the English Champions, the same as Liverpool who welcomed Aston Villa at home.
The Reds needed a Mo Salah penalty to win against Villa at Anfield while Raheem Sterling converted also from the penalty spot to seal the win for the Citizens.
That's how closely the games were contested as the EPL witnessed a tough round of games at the weekend.
Norwich Shock Manchester United
The Red Devils were shocked at home as they took on Premier League new boys Norwich City. The Ralf Rangnick side were taken aback by the relegation threaten side.
Even as they themselves could not make the most of their own advantage as host on this occasion.
The result would raise eye brows down in the days ahead as Manchester United are in need of real result at the moment.
And if this kinds of result continues for the Red Devils, Rangnick's place as new (United) boss could up on the line.
While Norwich proved their desire to escape relegation win with one of the biggest result in their history following their 0-1 success against Manchester United at Old Trafford.