Is Arsenal's Bukayo Saka widely underrated as a player?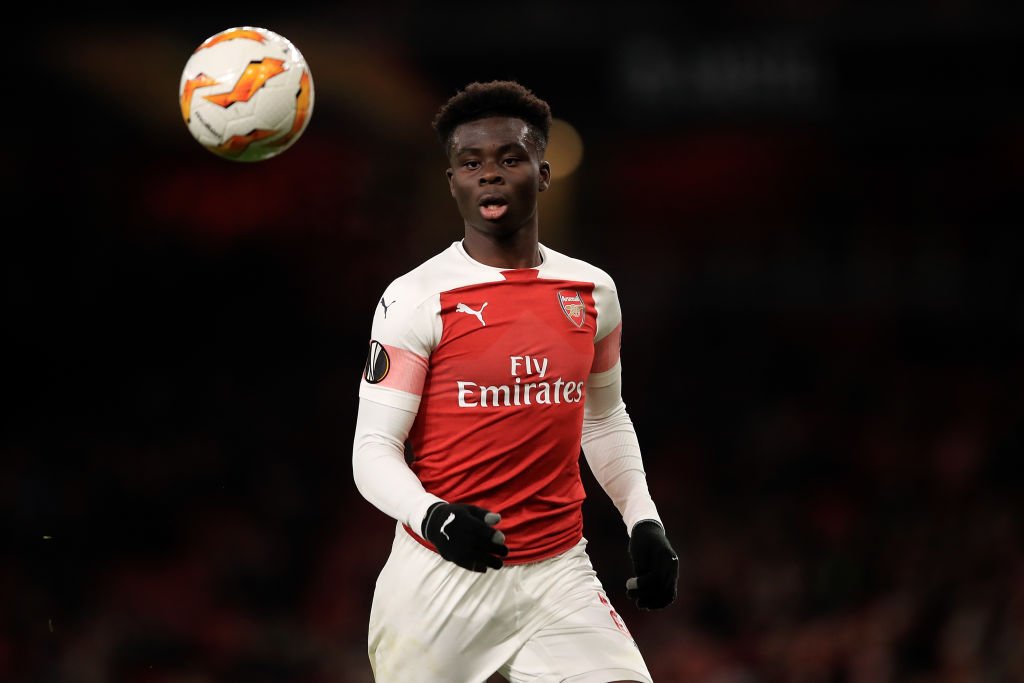 The Arsenal youngster has been impressive all season as hostility ensues at the ongoing season.
The England international has delivered consistent performances for club and country.
But he (Saka) has not enjoyed the right praise and encomium like we really think he deserves.
Players within the English sphere like James Maddison (Leicester City) Jack Grealish (Manchester City) and Phil Foden (also in the City rank) enjoys more accolades than him.
It may have been a positive one though for the Gunners young star who in absence of this praise has put his head down, delivering consistent display for his Arsenal side.
He is a top-quality player but even at that guys like Emile Smith-Rowe have made the headlines amid newspaper reviews more than the impressive Bukayo Saka.
He was yet again outstanding on the Red shirt as he scored and made an assist against Leeds United last weekend.
Arsenal's magnificent form can be traced to his imperious contribution to the North London side.
While the creativity he brings to the side can be second to none. Could his continued low key recognition be traced to racism like is widely done in Europe?
Saka was greatly criticized and abused after he and Marcus Rashford and the then Borussia Dortmund star Jadon Sancho was criticized in the Penalty shootout loss to Italy in the Euro 2020 final against Italy.
However, as it stands now there should not be a hard case for anyone here, it boils down to Bukayo Saka to get the job done in an improved way.
While he continues to improve in maturity and experience by adding goals to his game in essence.