Greenwood Set To Make A Move Out Of United If Sacked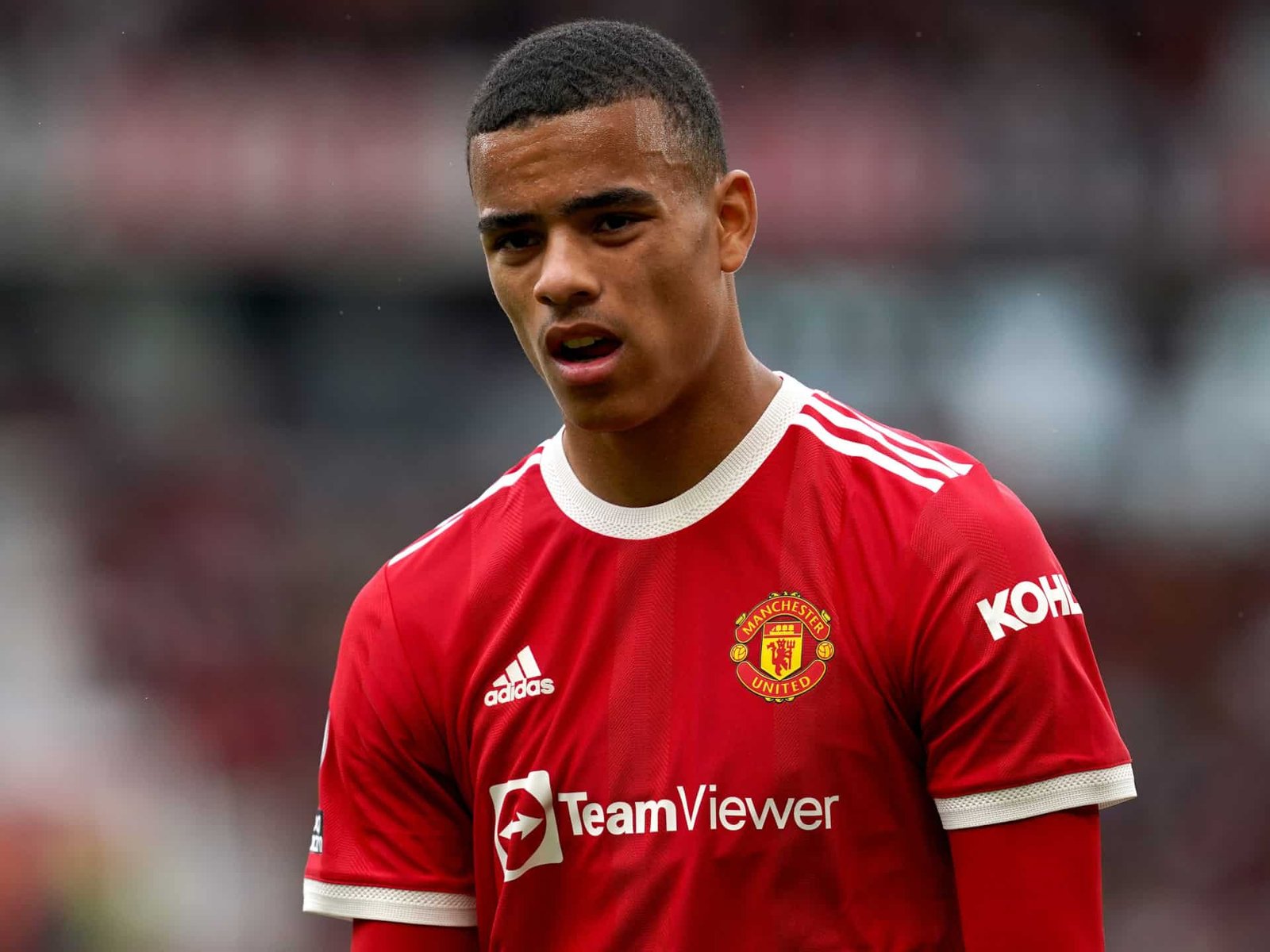 Mason Greenwood has reportedly made a plan should he be sacked by Manchester United following their investigation into allegations of race and violence against women against him.
Charges were dropped by the Crown Prosecution Service (CPS); however, he is still not taking part in United training while the 'process' continues.
According to The Sun, the 21-year-old may look to restart his career abroad, if necessary leaving Europe entirely for Asia.
A source close to Greenwood believes that even if the charges are dropped and he's allowed back at Manchester United, he may not feel comfortable taking the field again.