Glenn Hoddle Appeals To Victor Osimhen To Move To The EPL After Impressive 2022/23
Hoddle praised Osimhen for his versatility and encouraged him to take up a role in the Premier League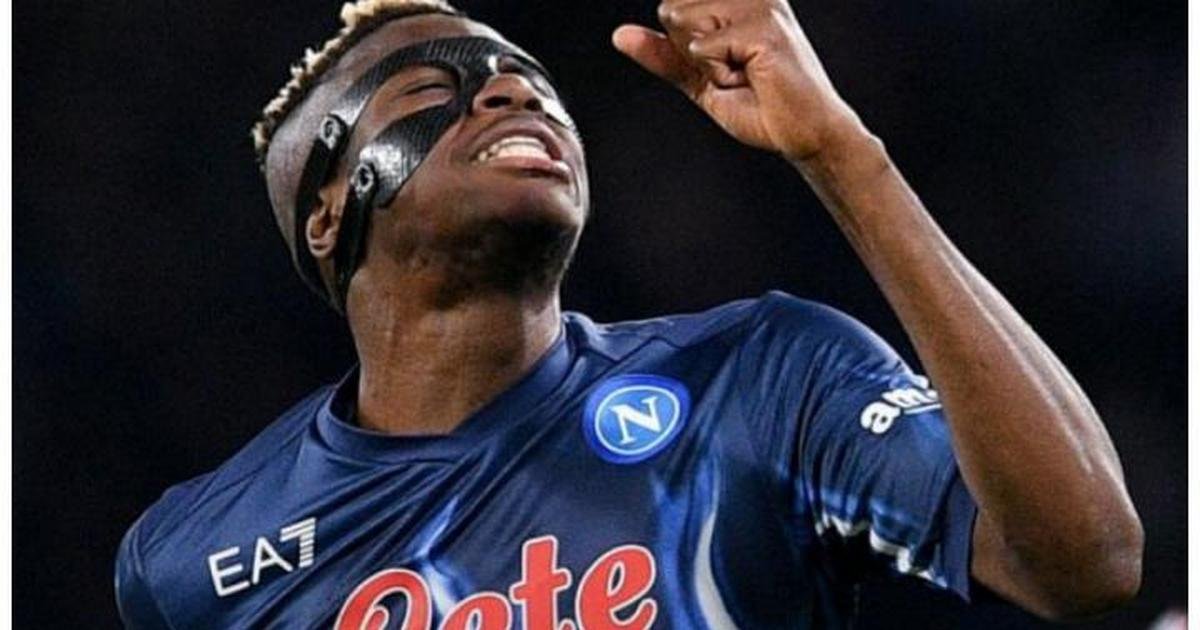 Chelsea legend, Glenn Hoddle, urged Victor Osimhen of Napoli to join the English Premier League in the summer due to his outstanding performance this season.
After his team dominated their match against Eintracht Frankfurt in the Champions League, Hoddle praised Osimhen for his versatility and encouraged him to take up a role in the Premier League.
"He has it all – genuine pace, a great ability to control the ball and retain possession," said Hoddle.
"I truly hope he can stay injury-free and grace our premier teams with his presence on a weekly basis."