Glazers offered chance to stay in charge of United under new American owners
The possibility of the Glazers retaining some interest was left open when they first put United up for sale in November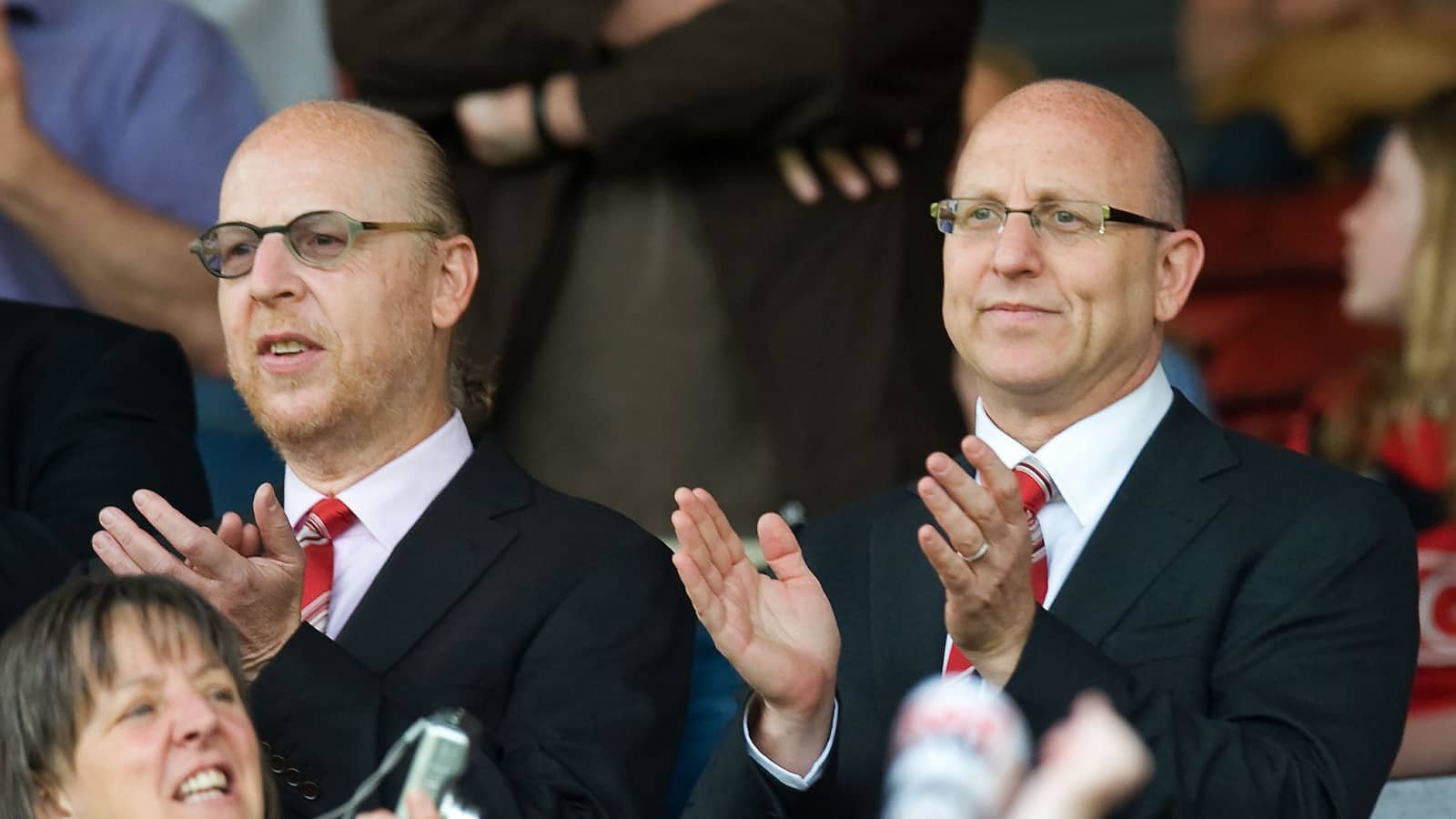 The Glazer family, the current Manchester United owners, could be given the chance to retain a stake in the club if Elliott Investment Management are successful in their attempts to invest.
This stands against other potential bidders, such as Sheikh Jassim bin Hamad Al Thani who is pushing for a 100% takeover, or Jim Ratcliffe and INEOS who are aiming for majority ownership.
The possibility of the Glazers retaining some interest was left open when they first put United up for sale in November.
Meanwhile, reports have emerged that no Saudi-backed bid will be forthcoming.
In response, the Manchester United Supporters Trust have issued a statement warning bidders of concerning ties between them and other European clubs as well as highlighting issues with high debt levels and respect for human rights.
This came following recent protests against the Glazer's ownership during this season and last.
With Manchester currently just five points off league leaders Arsenal after Sunday's win against Leicester, the MUST also demanded any prospective bidder explicitly commit to backing manager Erik ten Hag.