Do you know how many girls Cristiano Ronaldo has dated?
Did you know that before the Portuguese superstar settled down with his current girlfriend Georgina Rodriguez, he had dated up to fourteen glamorous women?
The 37-year-old football star dated A-listers from Paris Hilton, Kim Kardashian, and model Irina Shayk.
But not anymore as Ronaldo is – at least for now – happy with his Spanish former shop assistant.
Although the dad-of-four is yet to marry 28-year-old model Georgina as he seems undoubtedly enjoying the single life.
See Also: Nigeria Premier League Teams Nicknames & Slogans
Girls Cristiano Ronaldo Has Dated
Below is a list of the women who have dated Cristiano Ronaldo.
GEMMA ATKINSON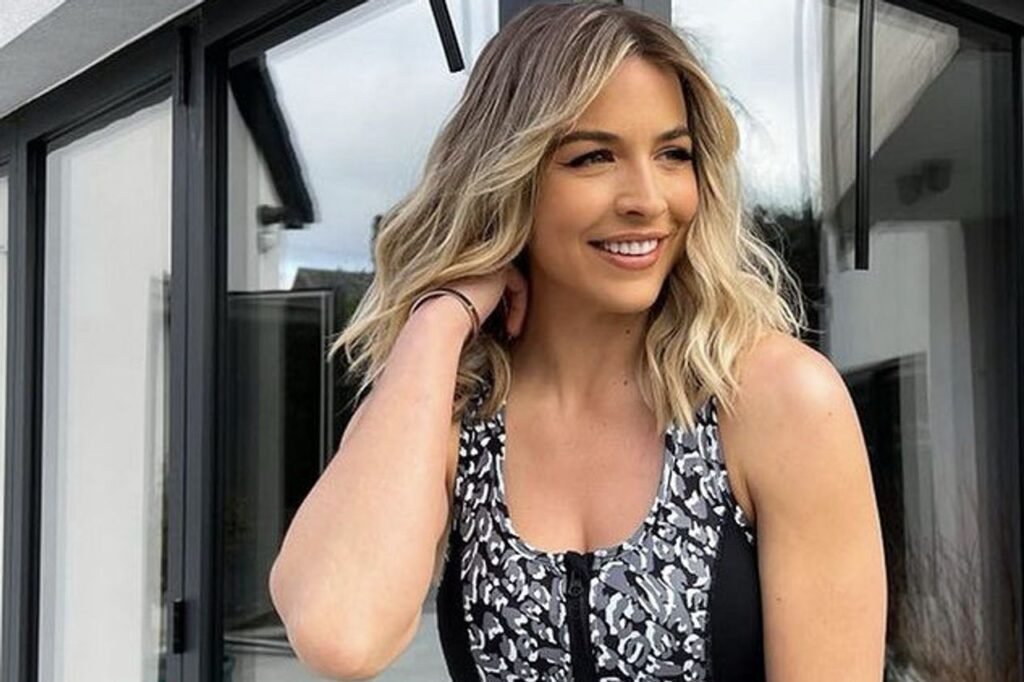 Gemma and Ronaldo were an item and the talk of the town back in 2007 in Manchester then. During an interview in 2016, the soap actress revealed how Cristiano tried to woo her with tea and episodes of Only Fools And Horses.
The pair didn't last long as they dated for only four months. Gemma is now happy with Strictly star Gorka Marquez – the couple had a baby daughter Mia in July 2020.
PARIS HILTON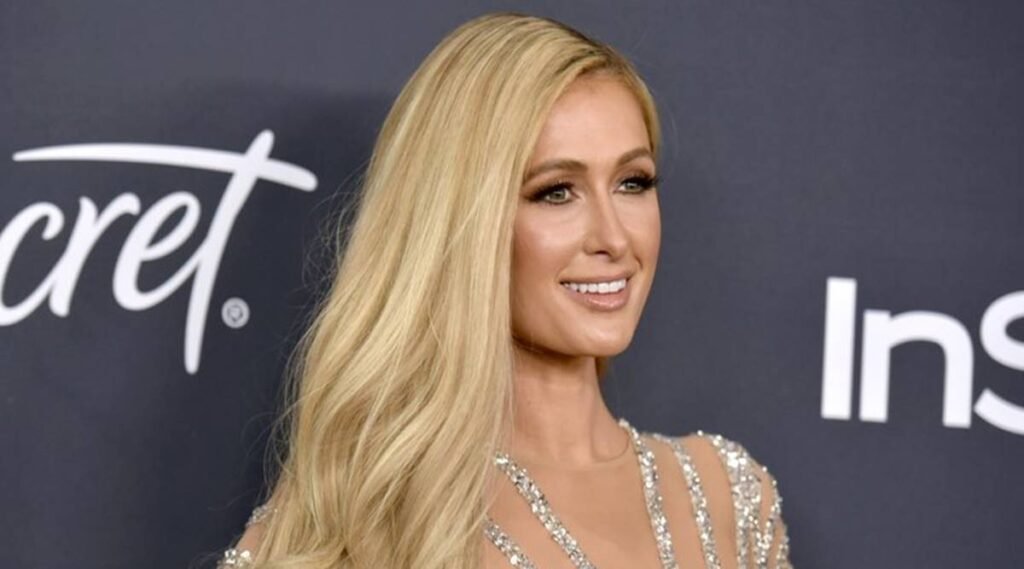 The LA socialite moved from dating his former boyfriend Doug Reinhardt to dating Cristiano, and they spent the summer of 2009 partying in California. The pair crossed paths in a number of nightclubs and were caught on camera getting close to one another over two nights.
Paris, however, dumped Ronaldo because she thought he was a "sissy."
KIM KARDASHIAN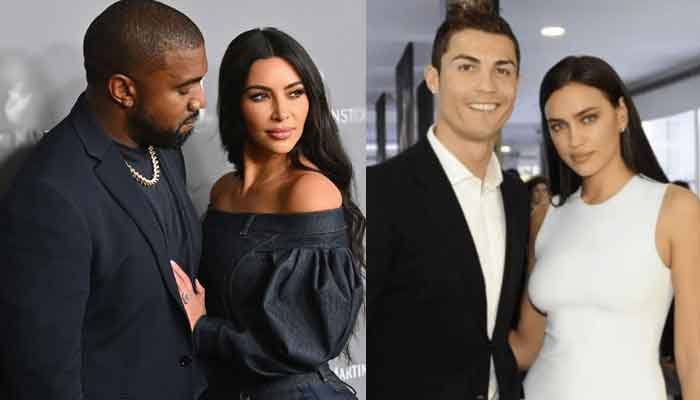 Before Kanye West, did you know there was Ronaldo? That's right. In 2010, the reality TV star enjoyed an evening with Ronaldo. The two were spotted kissing in Madrid where she was enjoying a three-day vacation.
Imagine if they did get together, they'd certainly have been the real showbiz couple!
IMOGEN THOMAS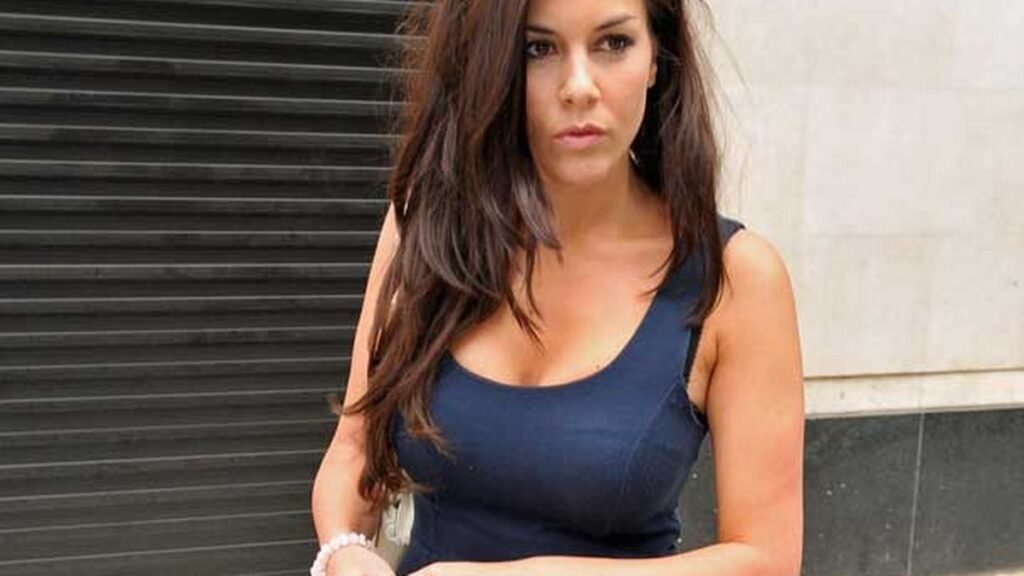 The Big Brother babe had a dalliance with Ronaldo in 2006. They enjoyed a night of passion, rekindling their romance years later in 2011.
However, a spokesperson for Imogen denied the claims, saying that the winger had bombarded her with phone calls.
DESIREE CORDERO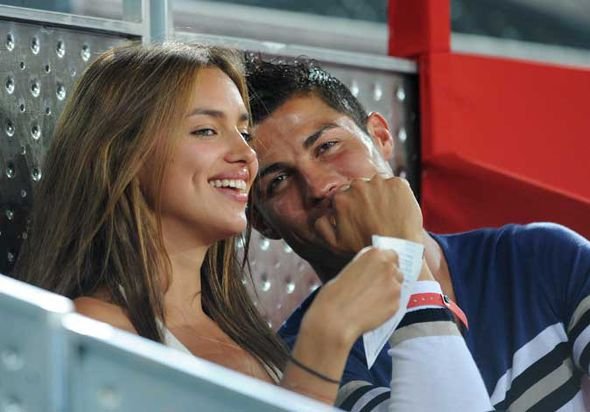 Headlines were made in 2016, though briefly when Desiree and Cristiano romanced one another. But, Ronaldo believe that the Spanish stunner was "fame hungry" and they quickly split.
Cordero now dates Lazio star Joaquin Correa.
JORDANA JARDEL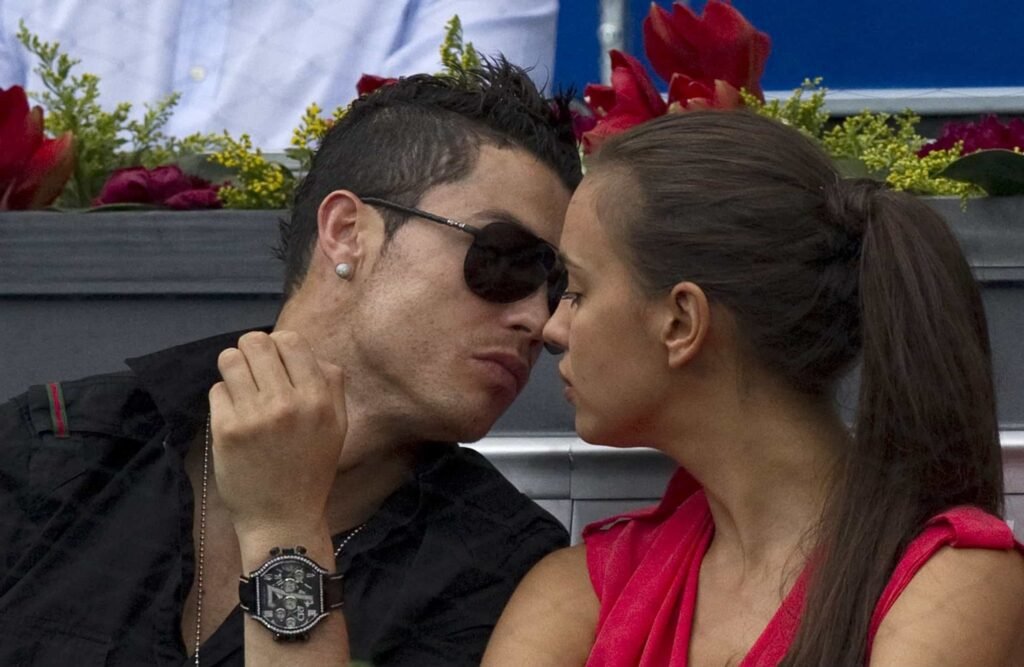 Ronaldo finally had his first serious girlfriend as a pro in Jardel. The Brazilian model was the sister of his Sporting Lisbon team-mate, Mario Jardel.
The pair were briefly together in 2003.
MERCHE ROMERO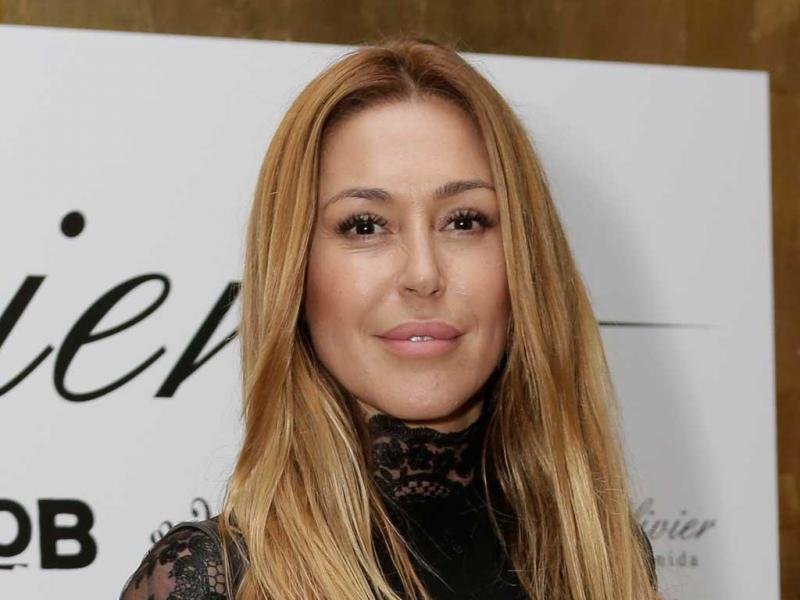 For over a year between 2005 and 2006, Ronaldo dated the Portuguese model/TV presenter. She was his longest-lasting missus while he was at Old Trafford playing for Manchester United.
Yet, the two parted ways when the center could no longer hold for them to sustain their long-distance relationship.
NEREIDA GALLARDO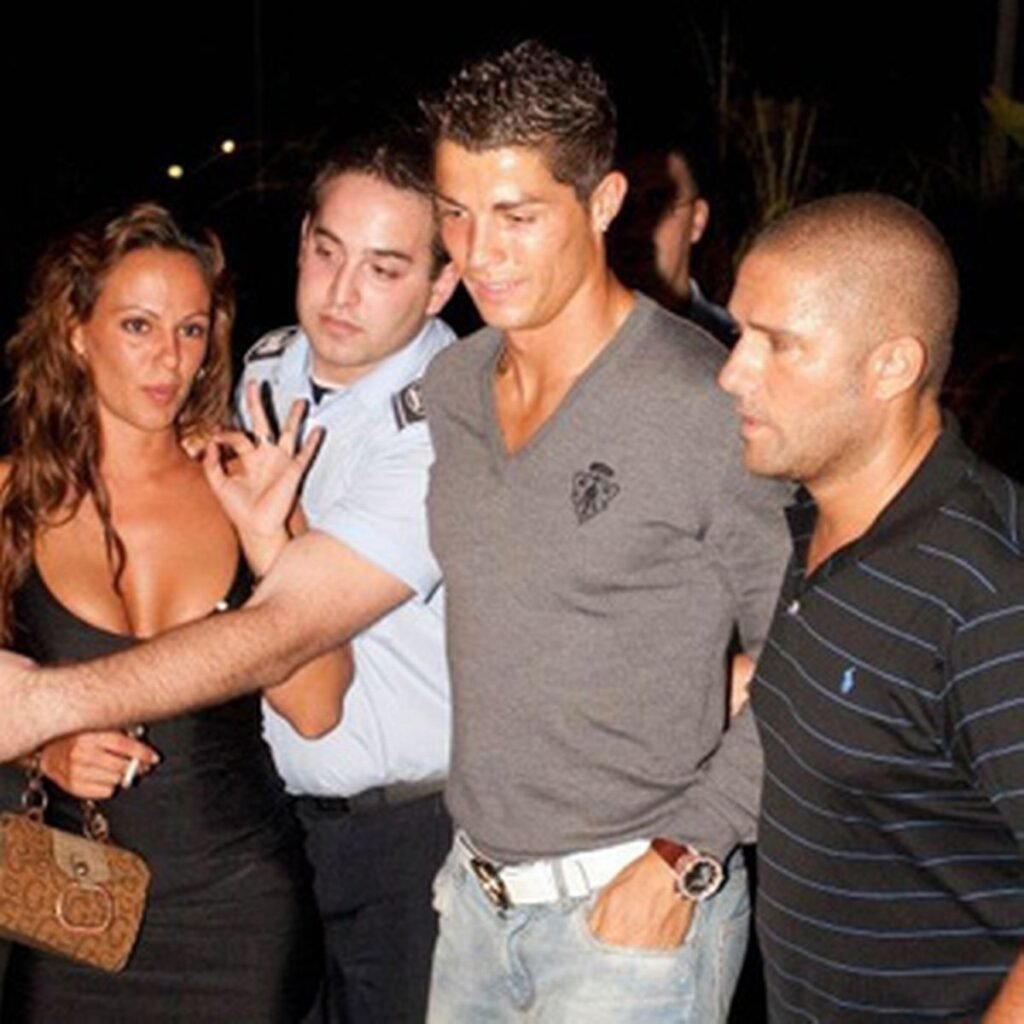 Before Ronaldo's big move to Real Madrid, he enjoyed a few dates with Spanish model Nereida Gallardo. Of course, like all the other girlfriends, it all turned sour and the former nursing student wasn't very kind about his underpants.
LUANA BELLETTI
For some reason, ex-Chelsea's Juliano Belletti decided to set his sister up with Ronaldo in 2009. Luanna and Cristiano enjoyed an intimate date, where they were spied getting close.
Juliano's sister is now a fashion designer and stylist.
IRINA SHAYK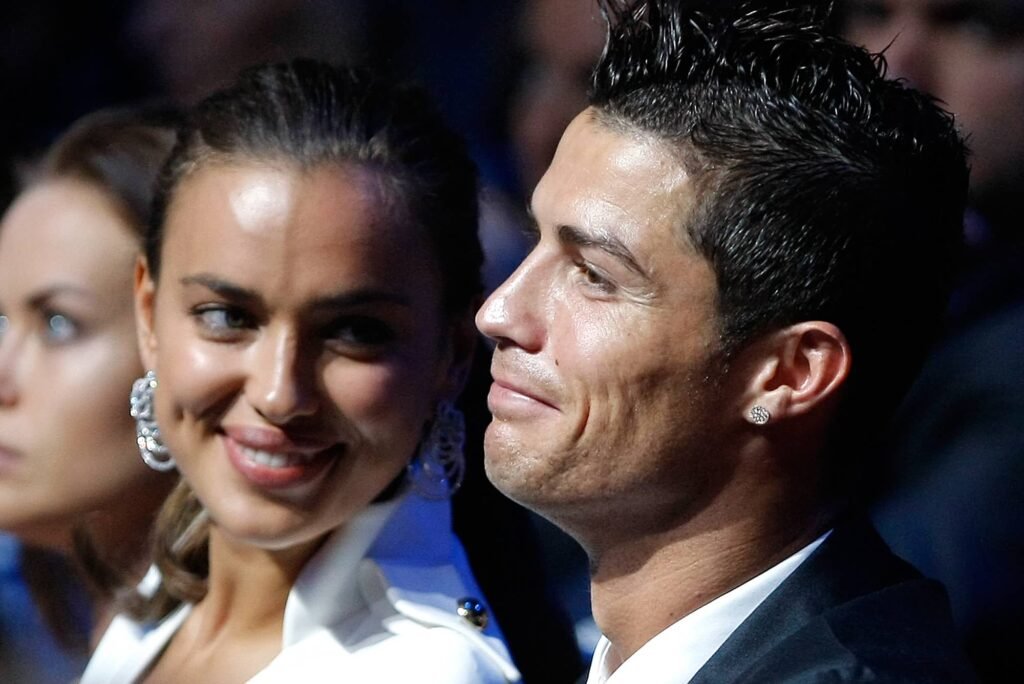 Ronald odd spread his tentacles as far as Russia when he dated that country's supermodel Irina for five years from 2010 to 2015 before the pair went their separate ways.
Irina moved on to be with Hollywood heartthrob Bradley Cooper and had a daughter with him called Lea but the pair called it quits in 2019.
LUCIA VILLALON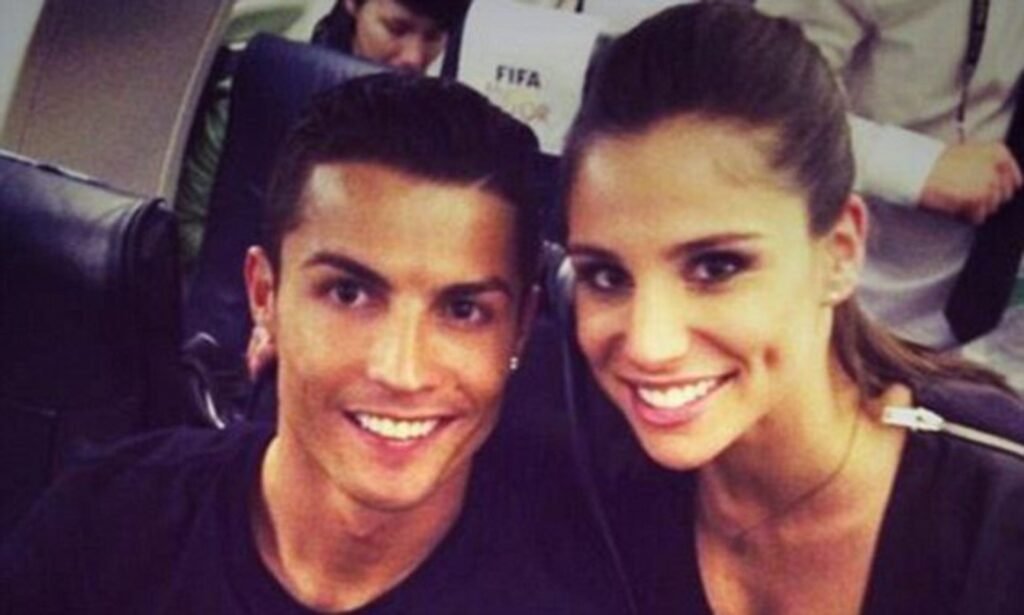 Not long after his break-up with Irina, the sexy Spanish TV presenter became Ronaldo's toast. Lucia didn't stick around long as the perfect rebound girl for the former Los Blancos forward.
By the first quarter of 2015, it was all over and Ronaldo's family rubbished claims they were even a thing.
SORAIA CHAVES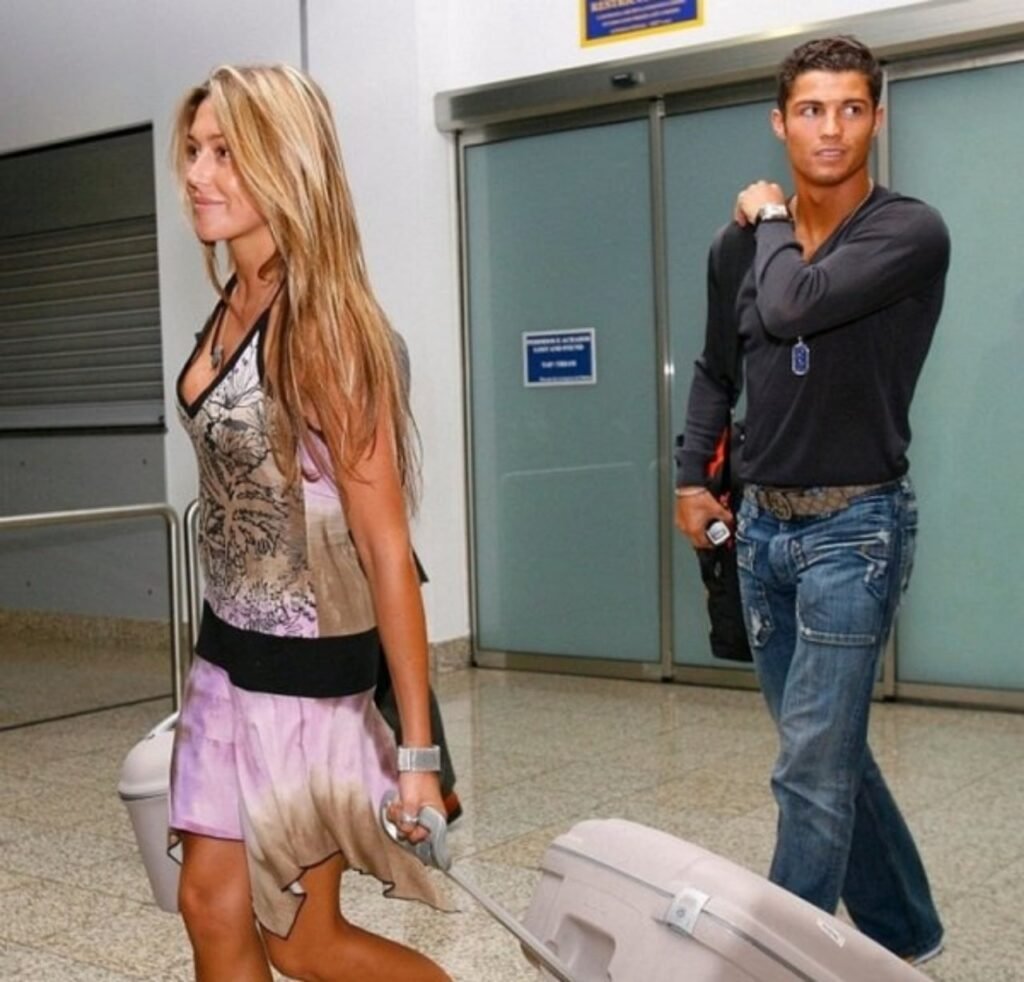 Ronaldo again found his way into the heart of the well-respected Portugal actress. Soraia and Cristiano dated sometime in 2006, just before she made her name in the starring role of a film called Call Girl.
And by the way, that was the highest-grossing film in Portugal in 2007.
KARINA FERRO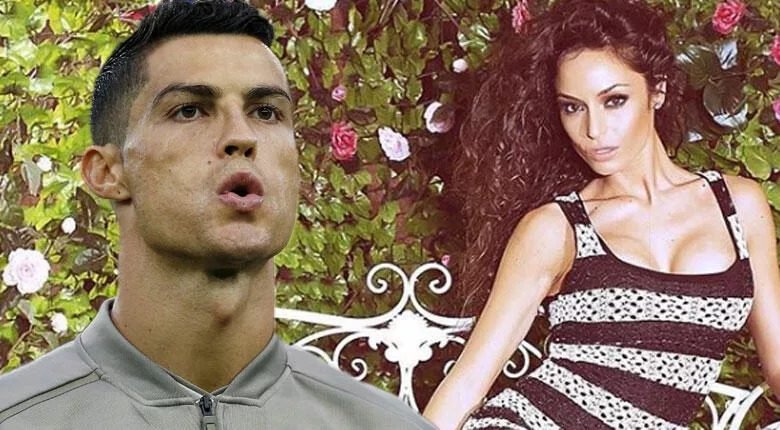 The Portuguese model Ferro doted on Ronaldo back in 2002. There were even photos of them on the beach together – with Ronaldo topping up his tan, while Ferro stroked his manscaped chest.
Yet again, it wasn't long before they went apart.
BIPASHI BASU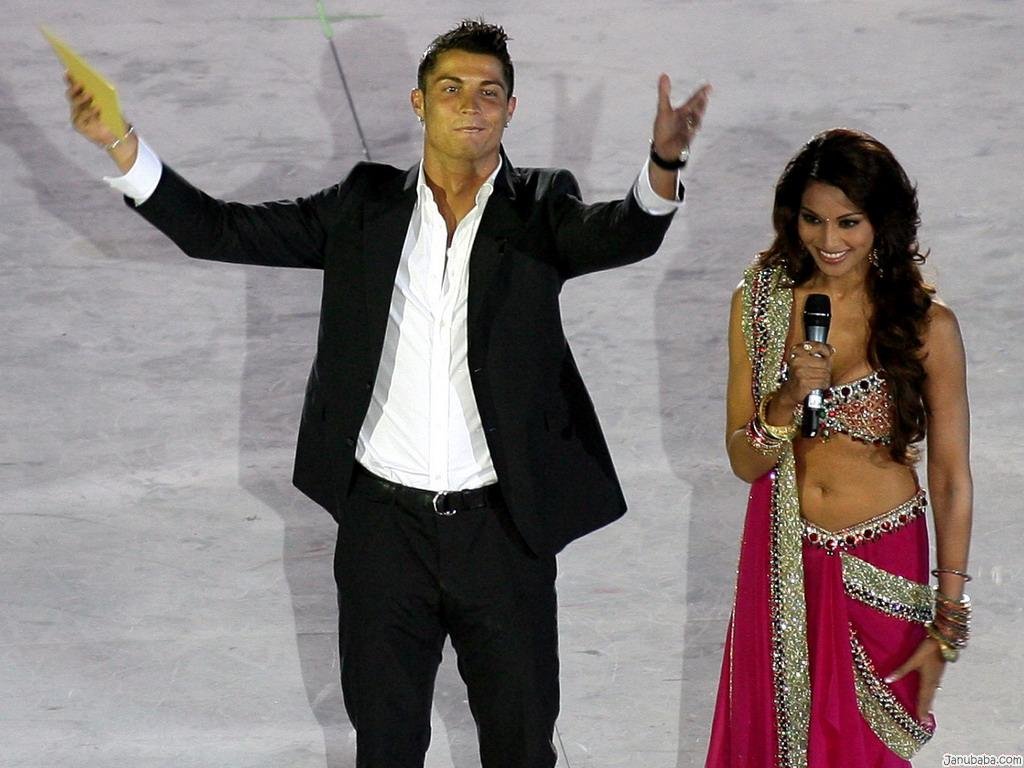 This Indian model and actress Basu was pictured smooching Ronaldo in 2007. The stunner admitted the pair formed an unlikely bond over his love of Bollywood movies.
They remained friends after their meeting.
See Also: 9 Most Expensive Things Cristiano Ronaldo Owns
GEORGINA RODRIGUEZ
Do we count her as one of the girls Cristiano Ronaldo has dated? They are currently still together so no!
The former Gucci sales rep has been dating Ronaldo for six years now. She gave birth to their babies and stood by in the rape allegations made by American Kathryn Mayorga.
Ronaldo strongly denied the claims. The Las Vegas police department has dropped the case.
This article was updated 7 months ago