Eguavoen To Include Kelechi Nwakali In Nigeria's Provisional Squad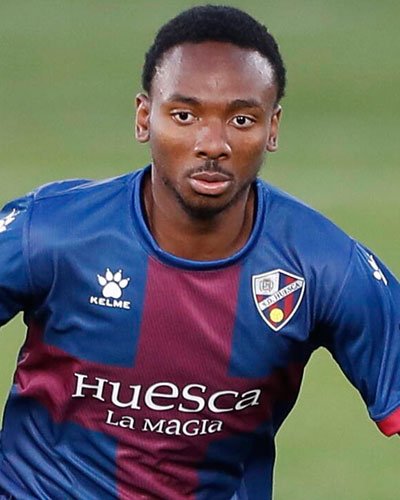 Super Eagles coach Augustine Eguavoen has confirmed that Kelechi Nwakali stands a chance of been named in Nigeria's Provisional squad for the AFCON.
According to report, it is believed that the SD Huesca midfielder was in touch with the newly appointed boss after he was appointed as Gernot Rohr's successor on interim basis.
The coach is now seeking approval from the Confederation of African Football (CAF) to modify the list submitted in November, and should his request be granted Nwakali and two other players would be included in the list.
It is believed the Eagles midfield needs creativity, a role Nwakali has thrived for the country's underage teams in the past so with his inclusion that could solve the midfield problem.
In an interview with the media Eguavoen said: "I don't contact Nwakali. If it's permitted to alter the list I will bring in two or three names. I have to speak with the Federation first and then they will contact CAF if it is possible."
"Myself and Kelechi spoke but he's not on that list that was submitted to CAF, if there's a possibility yes I like the kid."
While is still not sure if Nwakali will make the list, he has played two training games for the Super Eagles against Atletico Madrid and Liberia in 2018 but yet to make his senior debut for Nigeria.