Eguavoen Praises Chukuwueze, Ejuke Quality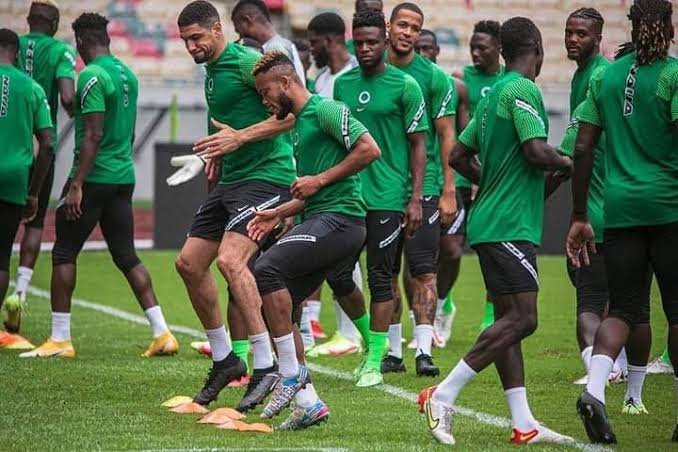 Super Eagles boss Augustine Eguavoen has praised the qualities of Villarreal Samuel Chukuwueze and CSKA Moscow Chidera Ejuke, saying both players have a lot of potentials.
Ejuke who is a fan favorite at CSKA Moscow made his Super Eagles debut last year, but showed his quality against Central African Republic last October where he showed his breathtaking dribbling skills.
Following the game the 23 year old was praised by football Nigerian fans, saying he showed quality and suggesting he could be the next big thing for Nigeria football.
Eguavoen in a special production on Nigeria's football philosophy and tactics said, the youngster is an exceptional talent.
He added that: "Having followed football, when I see Ejuke today, I think that young man has got a lot of potentials if properly used and encouraged as well."
The coach also praised Villarreal Samuel Chukuwueze, saying the youngster still has a lot to learn. "When I see Chukuwueze on the flank, you can see it's like it's a baby. He still has a lot, I think he can still achieve a lot."
While Nigerians await the release of Super Eagles squad for the African Cup of Nations billed for January 9, the fans will hope the duo of Ejuke and Chukuwueze makes the list for the tournament in Cameroon.