Cole Wants Manchester United To Sign Osimhen Instead Of Kane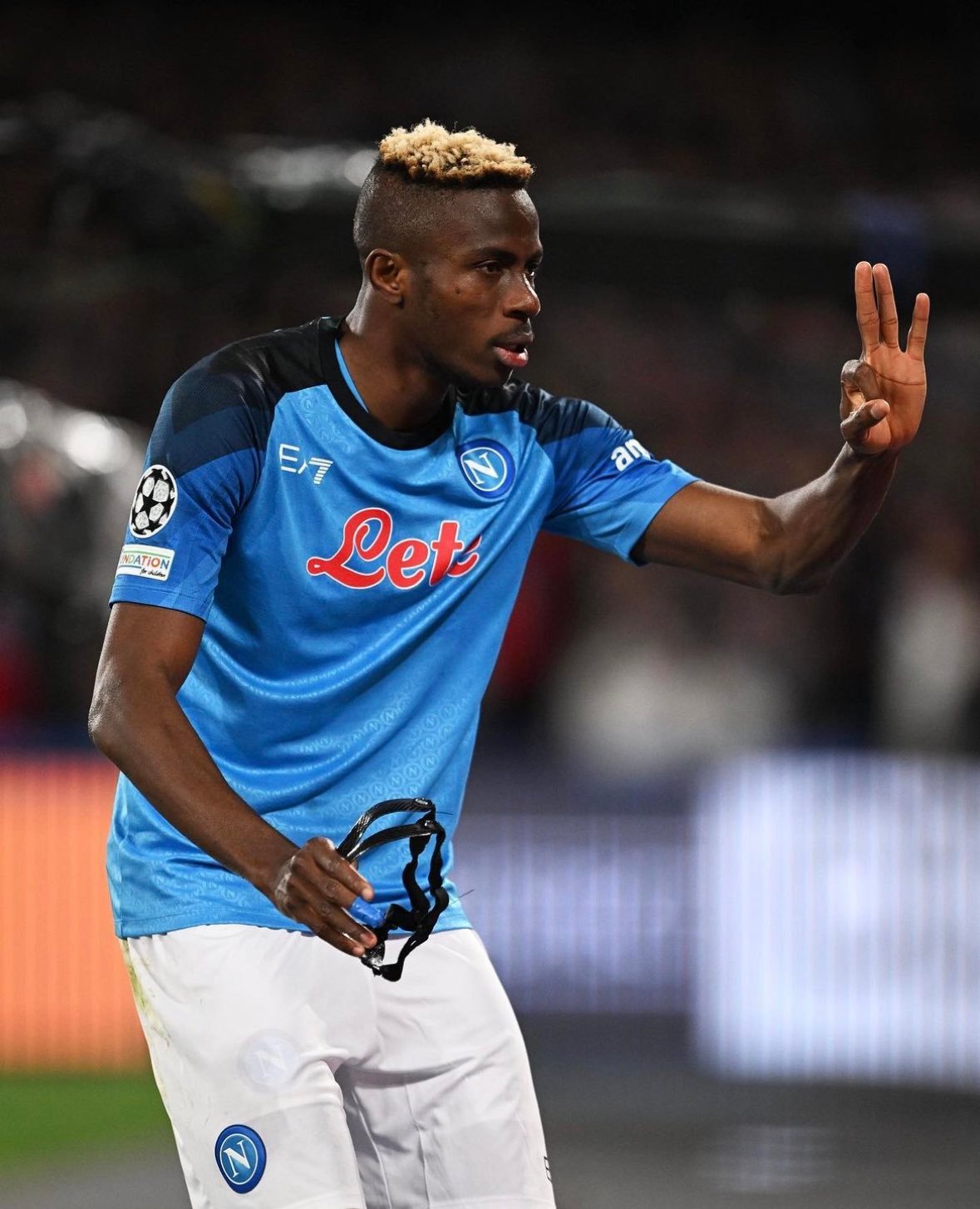 Former Manchester United star, Andy Cole, has suggested that his former club should think about the 'long-term' by signing Victor Osimhen this summer instead of Tottenham's Harry Kane.
Both Osimhen and Kane have been linked with a move to Man United this summer.
But Cole believes Osimhen will be a long-term benefit for Man United.
Read Also:Nottingham Forest Get Awoniyi Boost In Relegation Fight
"Harry Kane is 30 next year, Victor Osimhen is 24 and he has already done a lot at his age," Cole told King Casino Bonus.
"If Manchester United want to pay £100million for a 24-year-old or a 30-year-old, you have to look at it in the long-term.
"Look at Manchester City, they didn't have instant success and look at them now. The players Pep Guardiola brought in were always young and he could still sell them for a decent price if he needed to.
"That is what I think Manchester United should do because they've been caught too many times bringing in players for ridiculous fees and on ridiculous wages who have run down their contracts, I don't think they can afford to be caught in that position again."