The Reds would go toe-to-toe with Everton at the Goodison Park as hostility ensues in this Premier League showdown.
Both sides witnessed varying degrees of fortune at the weekend in the EPL. Liverpool trounced Southampton 4-0 thanks to a first-half brace from Portuguese forward Jota Diogo.
However, the Toffees lost 1-0 at Brentford Community Stadium with Ivan Toney scoring the winning goal from the penalty spot for Brentford City.
Both sides would march each other with a level of animosity amid their season ambition.
While managerial tussle will be witnessed on the pitch with Jurgen Klopp coming to town to face up with former Liverpool boss Rafael Benitez.
The Spaniard would be banking on the flair Richarlison and former Leicester forward Demarai Gray could bring to the table.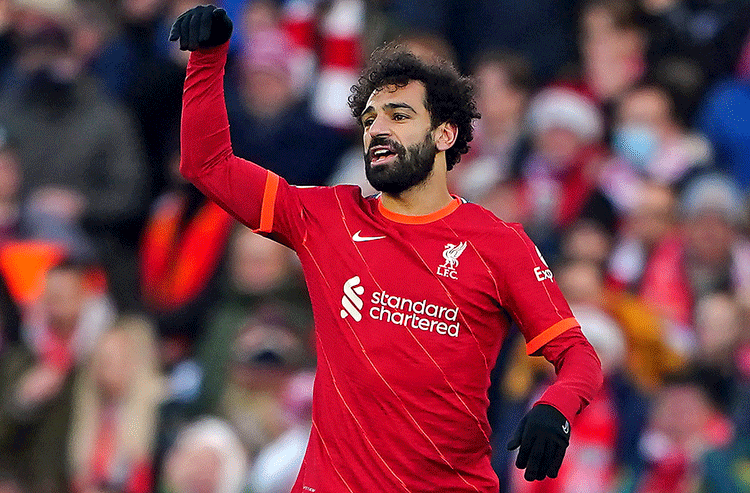 While Alex Iwobi and Andros Townsend would be a makeshift option in the forward lines for the home side.
Liverpool is certainly the bookmaker's favourite in the match especially with their imperious run of form since after the international break.
They are yet to concede a goal and has scored 10 goals winning all their three matches as of now.
But with Everton playing at home they would have the support of their home fans while they would aim to frustrate Liverpool's attacking plan from the midfield with Brazil's Allan on special duty against Liverpool.
With the pace, Gray and Townsend offer on the wide areas Everton could have a chance in this Merseyside derby encounter.
While Liverpool must be cautiously defensively to avoid an early goal which could hamper the original game plan manager Jurgen Klopp would be bringing to the forefront of this match.
This article was updated 7 months ago