The Confederation of African Football executive committee has announced the formation of the CAF Super League. The committee decided to establish the League in August 2022, with an official launch date of August 2023.
The African Super League was founded on August 10, 2022, in Arusha, Tanzania, by CAF president, Patrice Mostepe, with 52 member associations, top football teams, executives, legends, and FIFA president, Gianni Infantino, all taking part.
Mostepe stated that the CAF Africa Super League's total prize money will be USD 100 million, with the winner receiving USD 11.5 million and all zones represented.
"From the CAF African Super League finances, we want to pay each member association USD 1 million annually. We also want to contribute USD 50 million from this money to CAF for youth and women's football development, as well as all of its other competitions, to guarantee that they are globally competitive," Mostepe stated.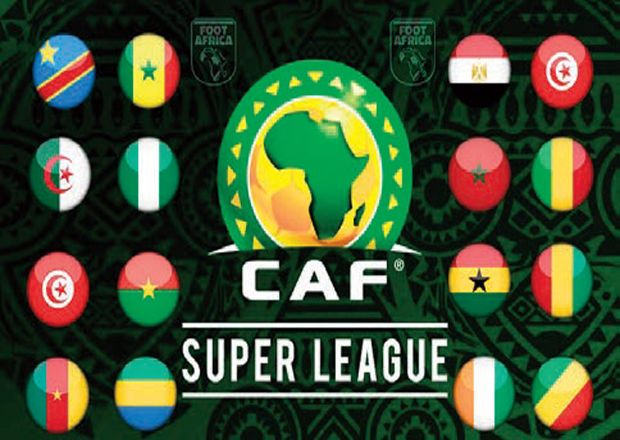 The declaration was made during the 44th ordinary general assembly, which was held in Tanzania on August 10, 2022.
Many people believe that the African Super League will provide teams with another option to sell and buy players.
Participants also stated that the new event will provide additional opportunities for clubs to make money while also benefiting players.
This article was updated 2 months ago