Brenden Rodgers Blast Leicester's Fans For Booing His Team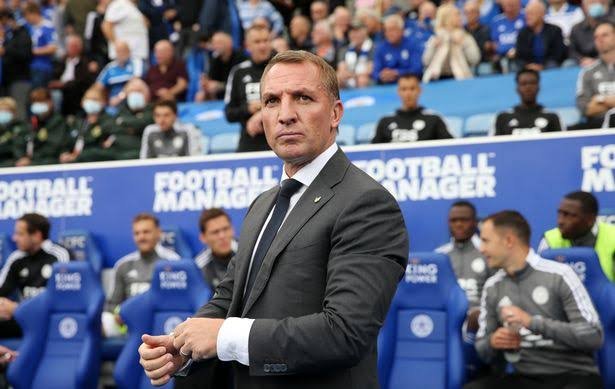 Leicester City boss Brenden Rodgers has hit out at the fans of the club after they booed the team at the end of their unimpressive performances against Chelsea.
After their loss at home to Chelsea, the North Irishman denied his sides lacklustre display had nothing to do with reports linking him with a move to United's job.
Rodgers after the match considered the catcalls from supporters as disrespectful given the Foxes won the FA Cup last season and are currently struck down by a series of injuries.
"I have to say it is very disappointing, about the response to the heavy defeat."
"I think we have a sense of respect from where this team has been over the last few years. We have totally overachieved to arrive in the top six and challenge for the top four."
"Some of our rivals are a way above us on budget and depth of squad so I was disappointed for the players. They are such honest group, we are not our usual levels of confidence and to boo a backwards pass when it could launch an attack causes anxiety.
The Foxes are without key players in their home defeat to Chelsea, as the Thomas Tuchel led team cruise home with a maximum point at the end of the game.