Arsenal vs. West Ham United; Three (3) key battles ahead of the Emirate Showdown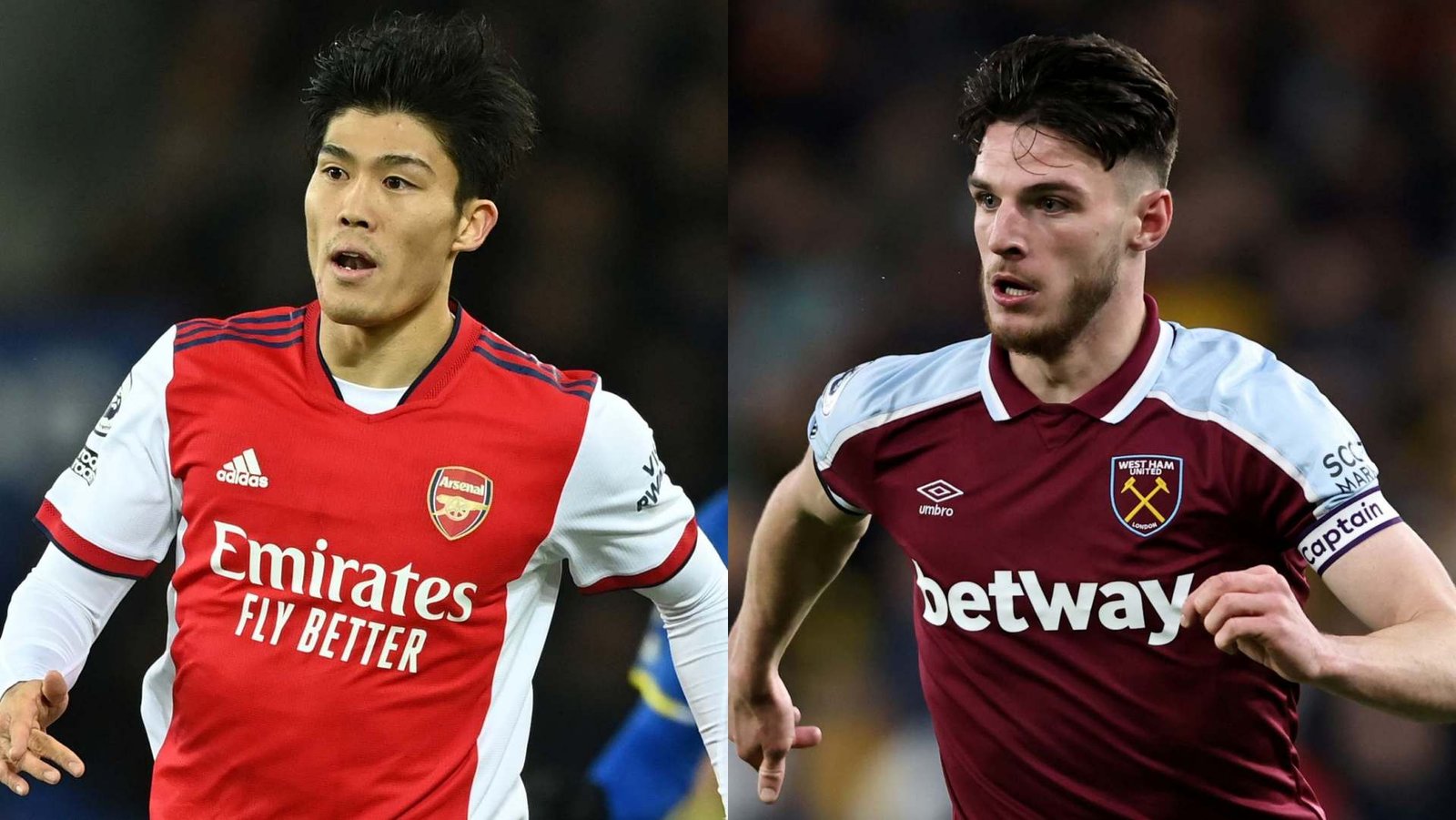 Arsenal's clash with West Ham would go down as one of the key games in Europe in midweek as hostility beckons at the Emirates Stadium.
We expect to see key challenges in this match as both sides (Arsenal and West Ham United) are in dire need of a win at all cost.
While there would be managerial tussle in the dugout as the case may be ahead of this London derby match.
Following the interest concerning this match at the Emirates, Isagoal.com evaluates the three (3) key battles to look forward to ahead of the showdown.
Ben White vs. Michael Antonio
The two English stars would be up against each other as rivalry ensues at the Emirates Stadium in earnest.
Both players have been in top form for the last couple of months, a performance that earned Ben White a move to Arsenal from Brighton and Hove Albion in the summer.
While Michael Antonio's form earned him a rave view and a possible move to fellow London side Tottenham Hotspur.
And against each other, it would be key to see how they cancel themselves in this one as Arsenal face up with West Ham United at home.
Thomas Partey vs. Manuel Lanzini
The Ghana star may not be at his best at the moment but he's got no option but to live up to the billing in this match just as his Gunners side await the test coming from the silky Argentine playmaker Manuel Lanzini.
The South American is so good on the ball and it's left to be seen if Partey can match his technicality amid his attacking drive in this contest.
While the Ghana star must up his game to save his own face with a decent shift (performance) in this one as they host West Ham United on Wednesday.
Alexandre Lacazette vs. Kurt Zouma
This is the clash of the titans as the two French players compete against each other.
After moving from the French Ligue 1 to the Premier League, they've made their mark to an extent in the English football scene.
And in this clash, they would aim to get the better of each other, especially in the aerial duels.
While the 50-50 challenge that passes all understanding here will be in vogue between the two players when they come face to face with each other on Wednesday night.