Antonio Conte vs. Jürgen Klopp; who is a better manager?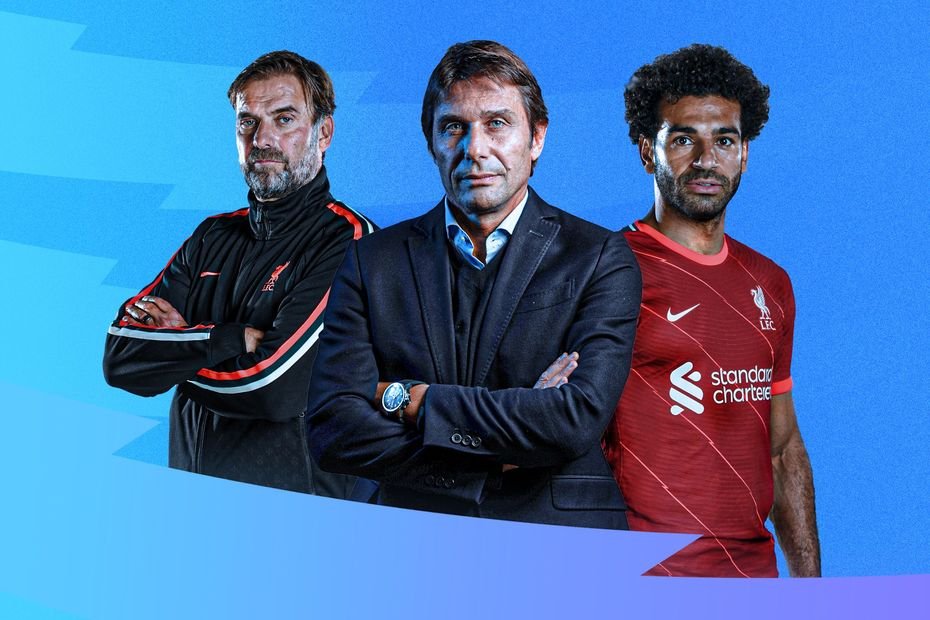 Both managers are a major advantage any team and their club sides could boast of as far as success is concerned from the Coaching level.
And with the Liverpool boss Jurgen Klopp replacing Leicester current boss Brendan Rodgers, we've seen the impact the German tactician (Klopp) has made at Anfield.
The same story could be said of the Three Lions of England manager Gareth Southgate who have thrived predominantly on the England job.
However, Conte's credentials can be viewed from his alliance with Italian sides like Torino, Juventus and recently at Inter Milan.
While his tenure with the Italian National team was great though it was short-lived. Klopp may have a great record managing the German side as we all know in the Bundesliga with Borussia Dortmund.
But their inability to maintain the level of consistency required could be the issue with his Liverpool side though they are in top form and in second place at the Premier League table.
While Conte takes his time to ensure a safe and speedy transition at Spurs especially with the quality Harry Kane brings to the London side.
Klopp could be an adept motivator of his players via his passion and managerial skills as a manager.
But Conte's genuine strategy seems to supersede imagination based on the credible match template he maps out for his side amid how he won the EPL just in his first season in charge of Chelsea football club.
We may argue here who is better but the real picture here is that both managers are good in their style and mode of operation in the stands.
Though Conte's antecedent and records look stronger with his popularizing of the 3-4-3 diamond formation when he came to the Premier League to handle Chelsea.
Klopp derives its managerial power from the never say attitude amid the winning mentality he's instilled in all of his players.
More like we often see from guys like Mohamed Salah, Liverpool skipper Jordan Henderson and new signing Diogo Jota in the Liverpool shirt already this term.