All India Football Federation appoints Arsene Wenger for new job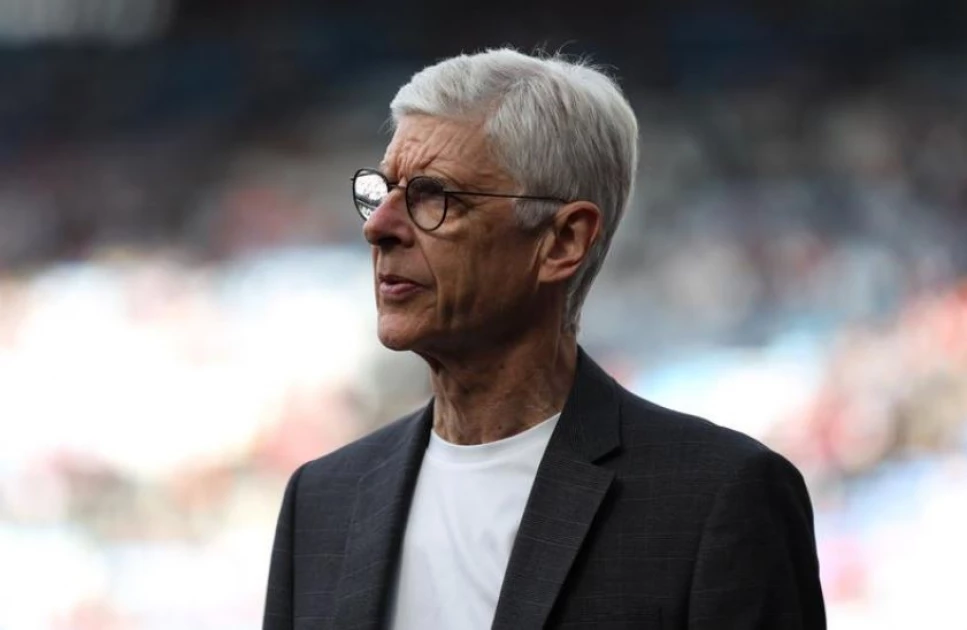 Legendary Arsenal manager Arsene Wenger has landed a new job in India!
He has been recruited by the All India Football Federation (AIFF) to help improve soccer in the country.
Alongside other senior FIFA officials, Wenger will use his knowledge and experience to foster young talent in India.
The 73-year-old is currently FIFA's Chief of Global Football Development, and during the World Cup in Qatar he met with AIFF to discuss plans for youth development initiatives.
Together, they have created Vision 2047 which seeks to make India a major force in Asian football, establish a strong league and cultivate a strong footballing ecosystem.
According to AIFF President Kaylan Chaubey, Wenger's team will also provide coaches for this project.