Agent Suggests Erling Haaland Is Ready To Leave Manchester City For Real Madrid
In a single season with City, the 22-year-old has tallied 33 goals in 33 games – 27 of which have been in the Premier League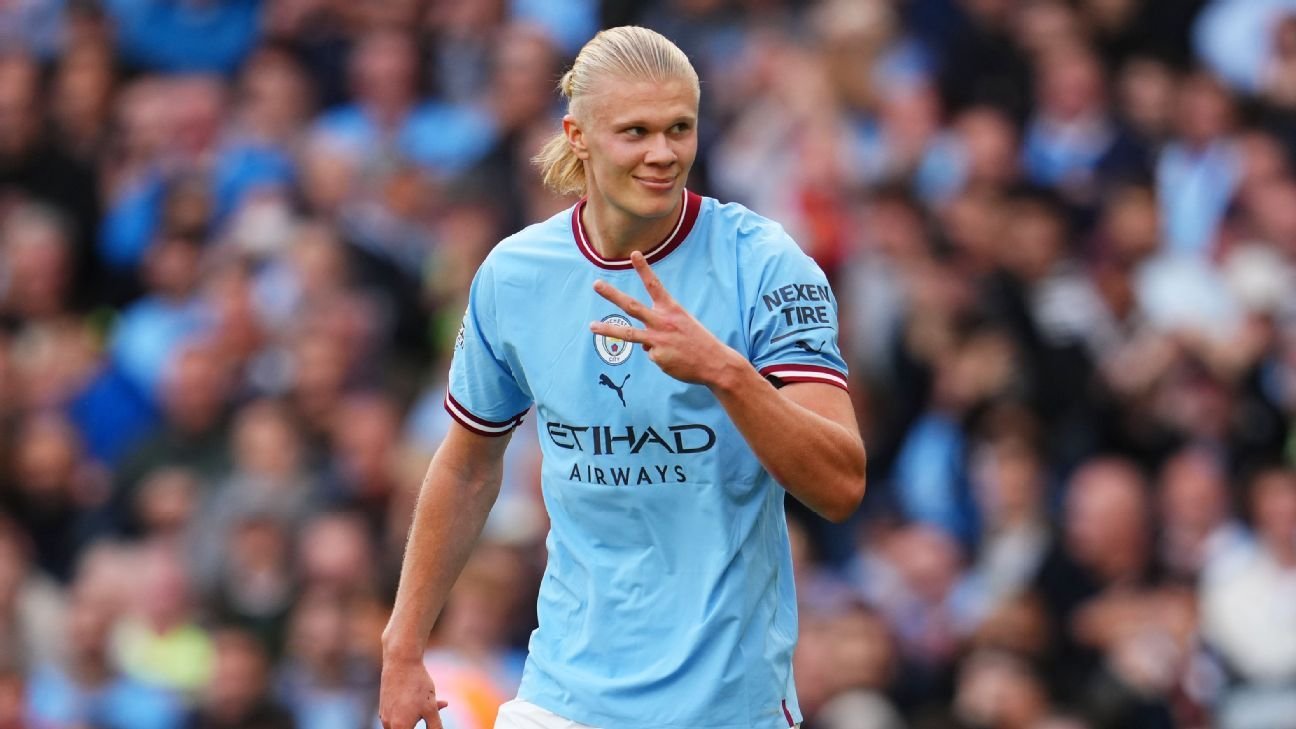 Erling Haaland's agent, Rafaela Pimenta, recently declared that it is their "dream" for the Norwegian striker to move from Manchester City to Real Madrid.
In a single season with City, the 22-year-old has tallied 33 goals in 33 games – 27 of which have been in the Premier League, making him the record holder for most goals by a City player in one season.
At the FT Business of Football summit in London, Pimenta acknowledged that transferring Haaland to Madrid would take some time to plan out.
She elaborated on how purely mentioning a club doesn't entice players anymore – they're drawn to entire leagues now, like the Premier League.
This shift has revolutionized how agents map out players' career trajectories and where they plan on going next.
Even though Haaland has only been a part of City since last summer, reports imply that he might stay with them for two or three more years before exploring another European division.