Abrahimovich hands Chelsea control to a charity foundation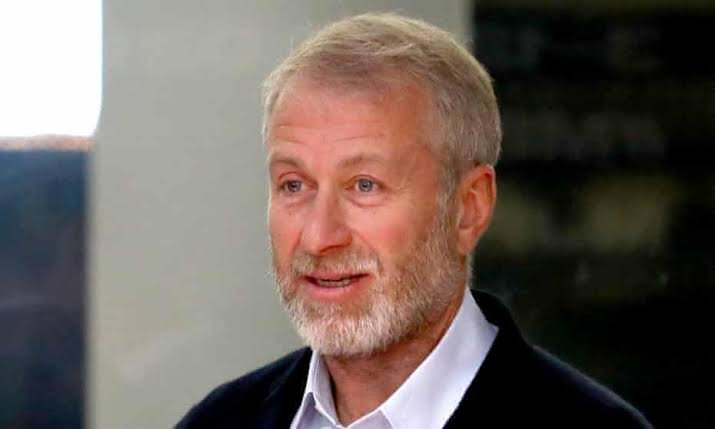 Chelsea owner and Russian business mogul, Roman, has handed the "steward and care" of the club to the trustees of its charitable foundation, Chelsea Charity Foundation.
This is in the wake of Russia's military invasion of Ukraine to widespread international condemnation.
It will be recalled that calls has been made for the club to be taken away from Abrahimovich as his name was mentioned in the United Kingdom Houses of Parliament amongst those Russian individuals the possible sanctions could affect. 
Abramovich issued the statement through the club just a day before Chelsea face Liverpool in the final of the EFL Cup
."During my nearly 20-year ownership of Chelsea FC, I have always viewed my role as a custodian of the club, whose job it is ensuring that we are as successful as we can be today, as well as build for the future, while also playing a positive role in our communities," Abramovich said.
"I have always taken decisions with the club's best interest at heart. I remain committed to these values. That is why I am today giving trustees of Chelsea's charitable Foundation the stewardship and care of Chelsea FC."
"I believe that currently they are in the best position to look after the interests of the club, players, staff, and fans."
Since Abramovich purchased the club in 2003, he has bankrolled a period of significant success at Stamford Bridge.
The Blues have won five Premier League titles, five FA Cups and the Champions League twice, most recently last season.