Who will win Wednesdays Premier League clash between Arsenal and West Ham United?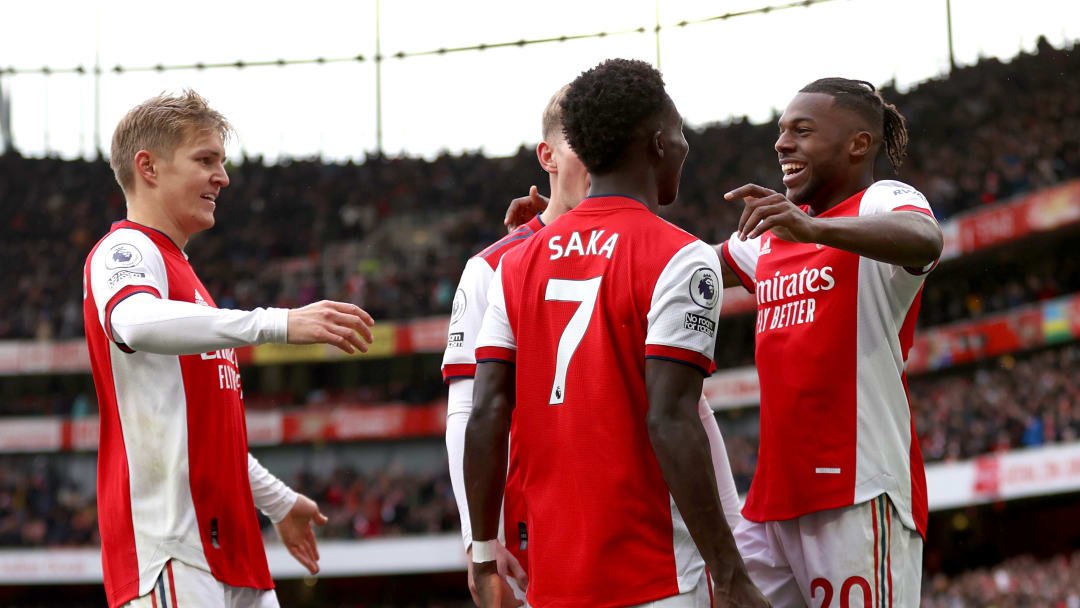 Arsenal would welcome West Ham United in a Wednesday clash as hostility ensures on the playing turf.
The Gunners must be at their best if they would win this match even as it's a London derby Fiesta.
The likes of Granit Xhaka would battle a couple of star players in the West Ham side and it would be a great one to know what becomes the final result in this match.
David Moyes's men are in top form that has seen them defeat two EPL sides like Liverpool and Chelsea already this season.
They both lost 3-2 to West Ham though it's at the London Stadium.
But with this match set to be played in Arsenal's ground, the Emirates Stadium, much will be in vogue even as Arsenal are looking to keep up the form following their recent home win in the EPL.
The Gunners have been in situations like this in the past and at some point, they delivered just like when they needed three points against Bayern Munich to advance to the UEFA Champions League Knockout round.
But in some other cases, they faltered. Is it going to be a case of Arsenal manifesting their weakness in this one or will their strength and demeanour be evident on the field of play?
It is left for West Ham United and 90 minutes of football to decide as we look forward to a fun-filled encounter at the Emirates.
Even as we know that West Ham is capable of getting the job done against Arsenal even though they are playing away from home in this contest.