The Carabao Cup would be a key contest especially, in the year 2022 as four top Premier League sides have all earned their places in the last four.
This means that sides like West Ham United, Brentford City, Sunderland and more especially Leicester City are out of the competition.
The Brendan Rodgers led side would play no part in EFL Cup for this season after throwing away their 1-3 lead to Liverpool.
They eventually lost 5-4 on penalties to Jurgen Klopp's men in such an entertaining fixture.
But with all these quarter-final fiestas who could be ascribed the favourite to win the Carabao Cup this season.
The Blues managed to beat Brentford City 0-2 at Brentford City Stadium on Wednesday. But the way they achieve the win don't look like Chelsea would be a favourite here.
While they only needed an own goal off the cross from Chelsea impressive right-back this season in Reece James to open the scoring.
The Blues sealed the win courtesy of a Jorginho cheek 12 yards effort from the spot. While other tough sides were blazing with a top showing against their respective counterpart.
The Reds pulled a strong showing to make it to the semis while Arsenal 5-1 win could be very much appreciated at least at this stage.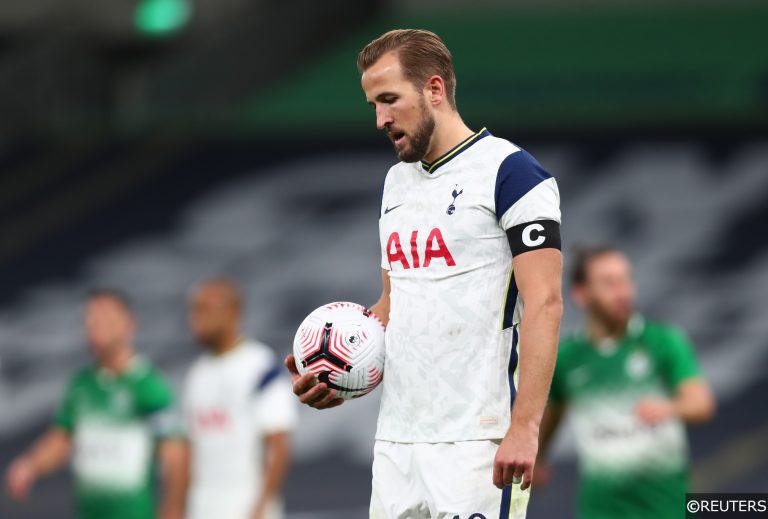 Many could argue that the Gunners played against a lowly rated Sunderland side.
But how about the fact that they achieve the feat with the compliment of their fringe players with Eddie Nketiah bagging a hat-trick.
West Ham United would watch the semi-finals from their home base after losing to Antonio Conte's Tottenham Hotspur side.
But with the performance we witnessed in the last 8 of this EFL cup it looks like it is Arsenal or Liverpool could be the winners of this season title as we anticipate a high profile meeting when the Carabao Cup returns to action next year.
This article was updated 9 months ago