The Reds was handed another misery to their season's ambitions despite performing creditable well in UEFA Champions League in midweek.
Liverpool defeated their Spanish counterparts Atletico Madrid 2-0 via goals from Diogo Jota and Sadio Mane.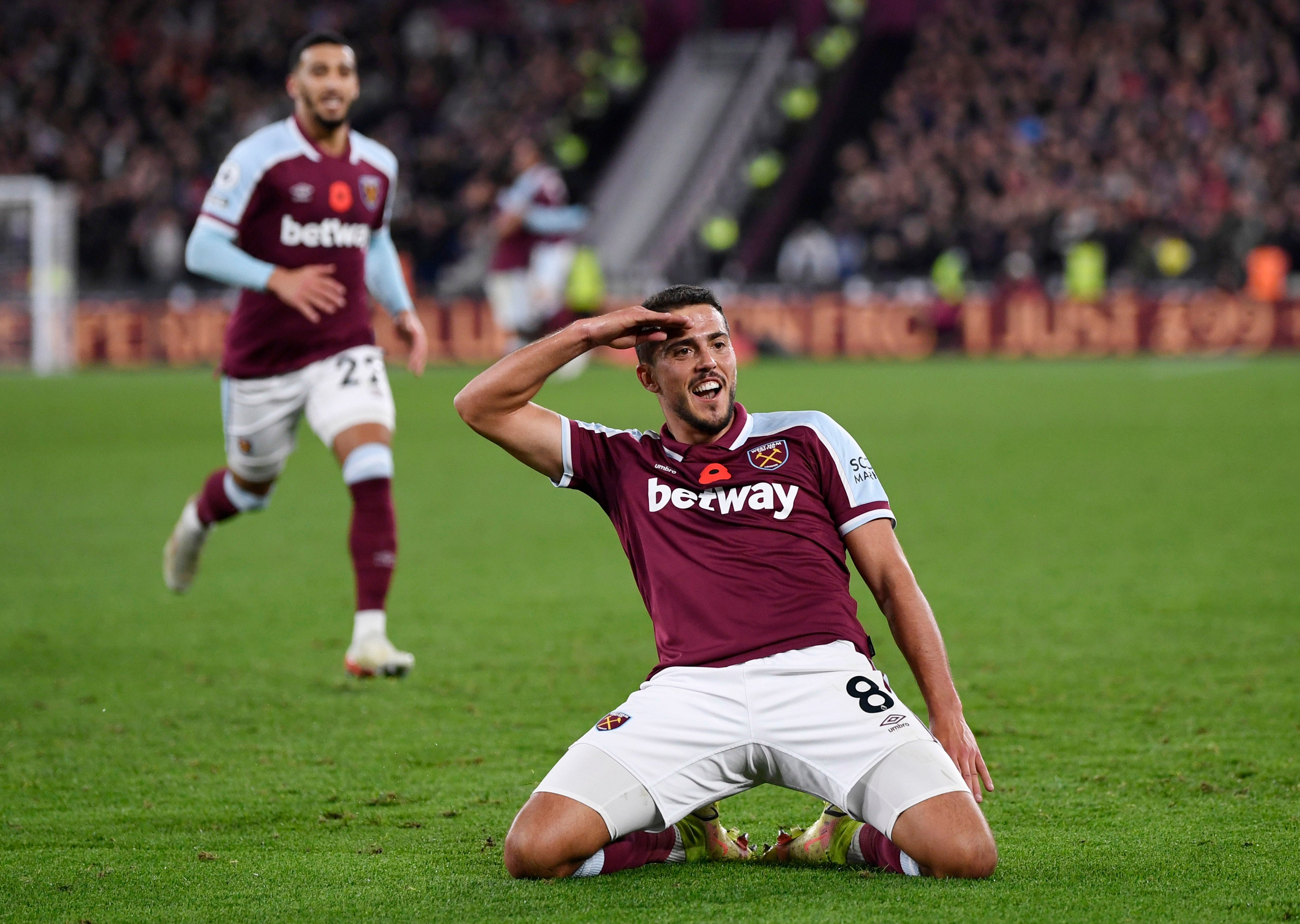 But a pair of goals here was not even enough to earn them a point at least as West Ham proved themselves in the course of the 90 minutes.
With Liverpool losing 3-2 to David Moyes's West Ham United, Isagoal.com reveals the three (3) major talking points from the game.
Liverpool missed opportunity
The Reds would have done themselves pretty good with the three points away at West Ham as Chelsea lost the chance to pick up the three points at home.
The Blues only managed a 1-1 draw against Burnley, but Jurgen Klopp and his men were unable to take advantage of this stance.
While the West Ham defeat questions Liverpool's title credential with Pep Guardiola's Manchester City win away (0-2) in the Manchester derby at the weekend.
Zouma affirms rivalry
The former Chelsea defender Kurt Zouma was on hand to open his goal-scoring for West Ham United on Sunday.
And what an opponent to score his debut goal as his side was playing against Liverpool.
He's brought the Chelsea -Liverpool corundum to the equation while it was one of the moments that unsettled Liverpool's affair at the London Stadium.
Sublime free-kick from Arnold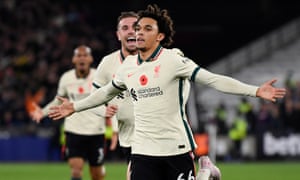 The Liverpool right-back was on hand to curl in a superb free-kick into the back of West Ham's goal in the wake of his side's defeat in the contest.
It was one of the intriguing moments Liverpool gave their fan (faithful) to cheer while Divock Origi scored a decent goal to earn his side a consolation in the match.
The accuracy in the delivery is a product of mastery as Trent left his side with some good memories despite the defeat to West Ham in the Premier League.
This article was updated 7 months ago