Walk The Talk – Thomas Tuchel Tells Andreas Christensen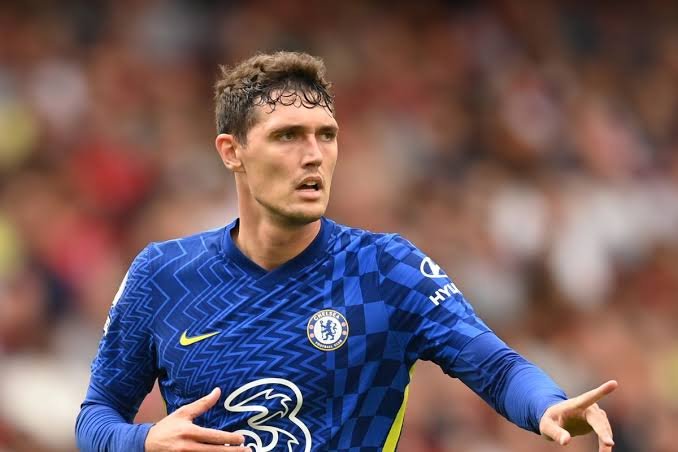 Chelsea's coach Thomas Tuchel has challenged Andreas Christensen to prove his commitment to the Blues by signing a new contract as the Dane current deal is set to expire in the summer.
The German tactician thought an agreement had been reached with Christensen over his deal which is set to expires next summer.
Christensen is meant to extend his contract with the Blues, but his demands in recent time has been the stumbling block for Chelsea.
According to report, Chelsea were left stunned after the Dane's agent asked that the five year contract he'd agreed to sign should be reduced to three years.
As such talks between both parties have stall as both Chelsea and Christensen representatives are not willing to back down.
Since the international break is over Christensen has not featured for Chelsea, sitting out on the bench in their last three games.
While Tuchel was asked about the contract situation of the Dane he said. "We have the hope that Christensen's lack of action influences the contract situation a little bit."
"My understanding weeks ago was that Christensen wants the same as me and the club. But we have been waiting a long time for confirmation."
"How he acts on the pitch, he needs to act now off the pitch and walk the talk. He tells us he loves Chelsea and he wants to stay. He is a big part of the club we want the commitment."
"It's in Chelsea interest to tie him down to a new contract, but on the other hand they also have a player who right now his enjoying playing football and the coach shows him confidence. There is no bad relationship, there is nothing."
Chelsea will hope to bounce back from their draw at home to Manchester United last weekend away to Watford, as they set to remain on top of the Premier League.