UEFA Europa League: Zola backs Osimhen's Napoli to knock out Barcelona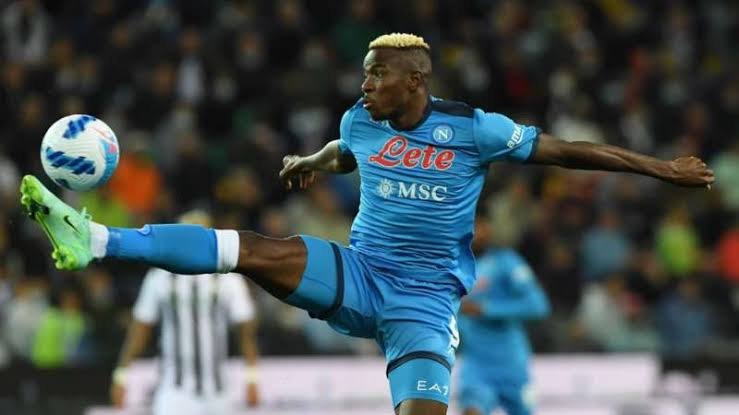 Giafranco Zola has expressed confidence about his former clubside, Napoli, beating Barcelona when the two sides face of in the UEFA Europa League.
The Blaugrana side will host the Partenopei in the first leg of the Round of 32 clash on Thursday, while the return leg will be at the Diego Maradona Stadium in Italy.
Zola, who was speaking ahead of the tie, noted that even though Lionel Messi is no longer in the Barca side, the game would still be interesting to see.
"Although it is no longer Messi's Barcelona, the game remains fascinating."
"It will be a great challenge. Napoli will play great, indeed maybe it will also start with a few more chances."
The Napoli legend further spoke on 2021-2022 Italian Serie A title race, he believed it's a race that will go down the wire.
"The Scudetto? The Azzurri will play it up to the end with Milan and Inter, but I wouldn't rule out Juventus either, who won an important result in Bergamo."