Three key games to watch in the African Cup of Nations qualifiers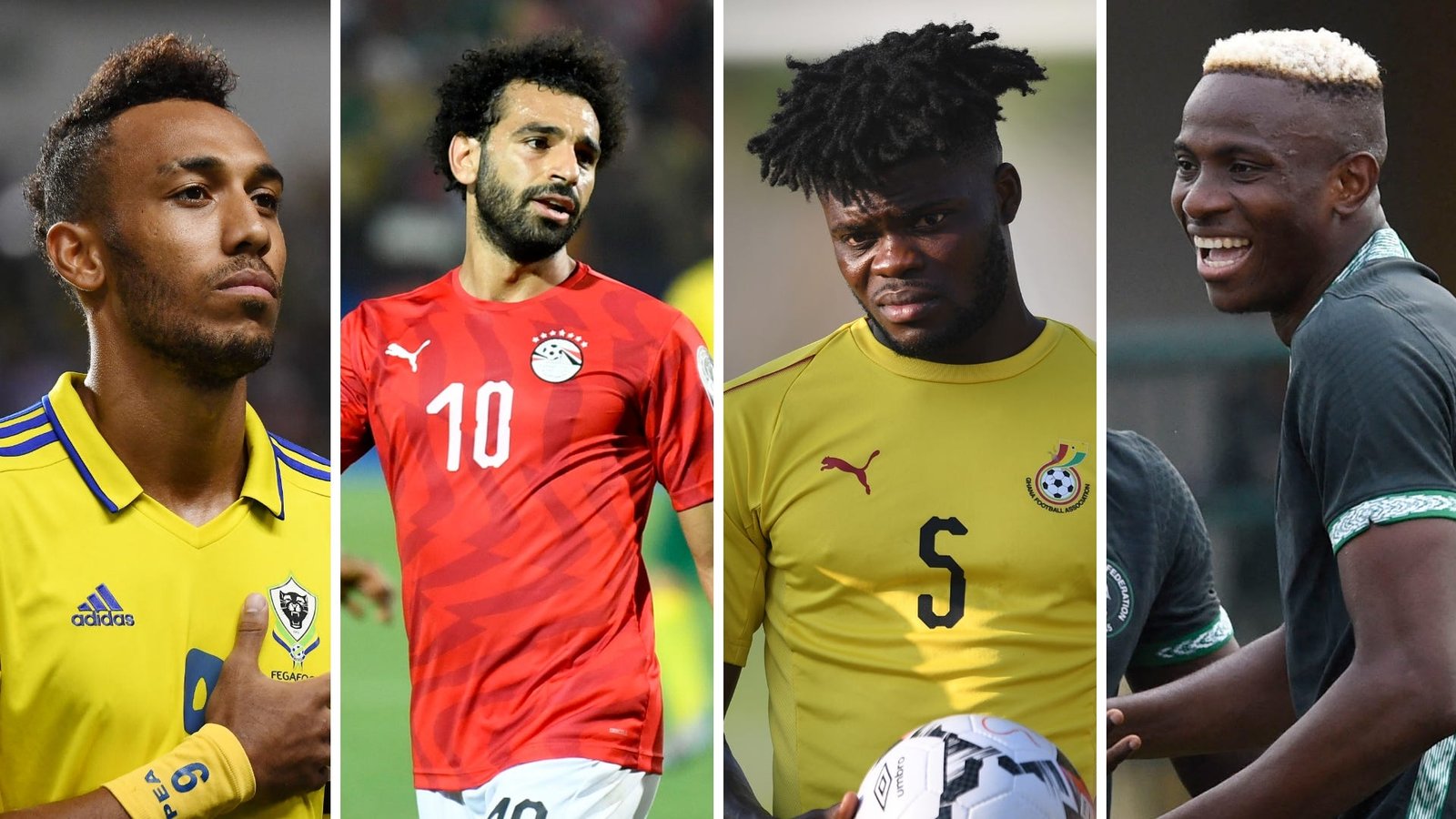 As the qualifying series continues to make the round on the African continent, several top sides would be out to make their mark on Tuesday.
While certain minnows of African football would be looking to pull a shock result via this contest.
African giants Nigeria and Cameroon have been surprised by opponents Guinea-Bissau and Namibia respectively.
And other elite teams in Africa must be in top shape to secure a win on the African scene. Here Isagoal.com reviews some of these key games to watch as the case may be.
Malawi vs. Egypt
The flames of Malawi would be out to host the Pharaohs of Egypt at home in this return leg tie.
But they must be up to something special with Mohamed Salah and co coming to town for this match.
However, the home side lost 2-0 in the first leg.
And with Salah scoring to inspire the side to victory, a measure of revenge would be in the minds of the home team as the match beckons in about time.
Namibia vs. Cameroon
The Indomitable Lions of Cameroon would be aiming to redeem themselves in this match after they managed to earn a 1-1 draw at home against Namibia.
The African giants know that they need to do better this time around having only equalized in the first leg only but from a set-piece.
They have a big work to do away in Namibia. While returning to winning ways could be a more tasking one for them now that they are facing host Namibia away from home.
Mozambique vs. Senegal
Senegal may have defeated Mozambique 5-1 in the first-leg tie at home.
But at Mozambique's home ground, it promises to be a tough game for both sides to deal with despite the talent Senegal has in their squad.
The African Champions would be out to win at all costs in order to qualify for the African Cup of Nations in Ivory Coast next year.
But Mozambique would not be coming to make up the number since they are playing at home in this match.
And they would fancy their chances to puncture Senegal's qualifying ambitions with home advantage obviously on their side.