3 star players who impressed on Wednesday UEFA Champions League Night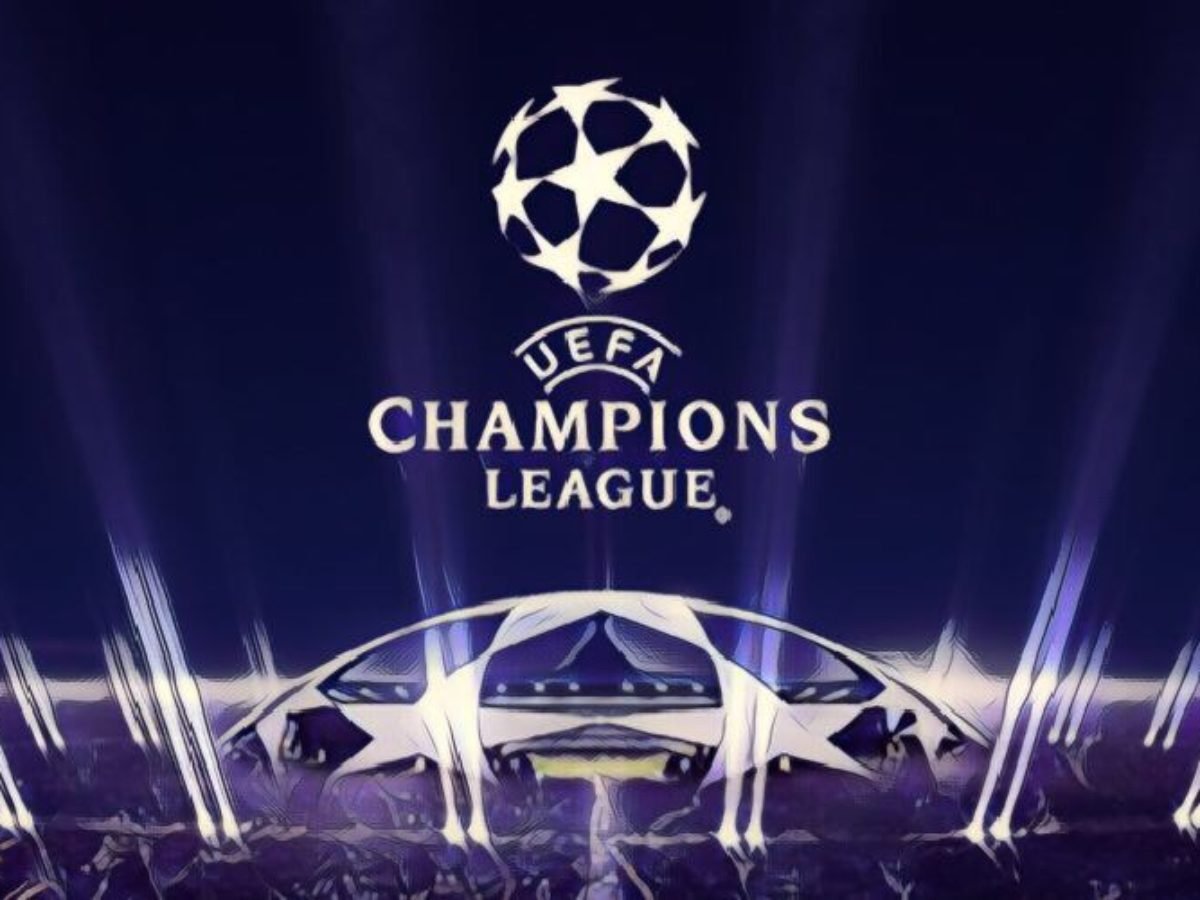 We enjoyed ourselves looking up to our screens in order to catch the match actions in the European game with top sides like Liverpool, Inter Milan and Manchester City doing the real deal in Europe.
City's Raheem Sterling was on the scoreboard despite rumours linking him away from the club.
However, there were exemplary (3) players who inspired their sides to do good things in Wednesday's contest across Europe.
And here and now Isagoal.com reveals some of them with admiration for the performance they showed on the pitch.
Georginio Wijnaldum (PSG)
The Dutch midfield player was at his best when they travelled to Germany for a European contest.
Playing against RB Leipzig was going to be a tough game and yes it was as the Paris Saint-German side managed only a draw after 90 minutes.
With Lionel Messi absent from the fixture it was Georginio that scored a brace to ensure his side did not lose the game with Leipzig getting back on level terms at the dying moment via a penalty.
Pedro Goncalves (Sporting CP)
The attacker was on hand to open the scoring from the spot with 31 minutes on the clock. However, he eventually completed his brace 7 minutes later to make it 2-0.
It was a swift attacking move from the Portuguese side as Sporting CP eventually ran out 4-0 winners over Turkish giant Bekistas.
That's how good he was for the home side as he set the tone for the comfortable win in this contest.
Karim Benzema (Real Madrid)
Real Madrid is not at their best at the moment and it was obvious here as they managed a slim 2-1 win over Shakhtar Donetsk at home.
But despite the ill-fated form of the Spanish giants they were able to pull through thanks to a brace from French forward Karim Benzema.
Shakhtar was going to be a stubborn opposition and they so they were as they found their way back to the game before the intersession.
The Galacticos would be pleased with the scoreline finally with the need for improvement ahead of the next stage as more task awaits them in the Round of 16.