Thierry Henry slams Liverpool as 'Fragile' and 'Battling Reality'
The Arsenal legend also noted that the Liverpool team showed a lack of fortitude, as was evidenced by Madrid's five goal spree in response to a mistake from Alisson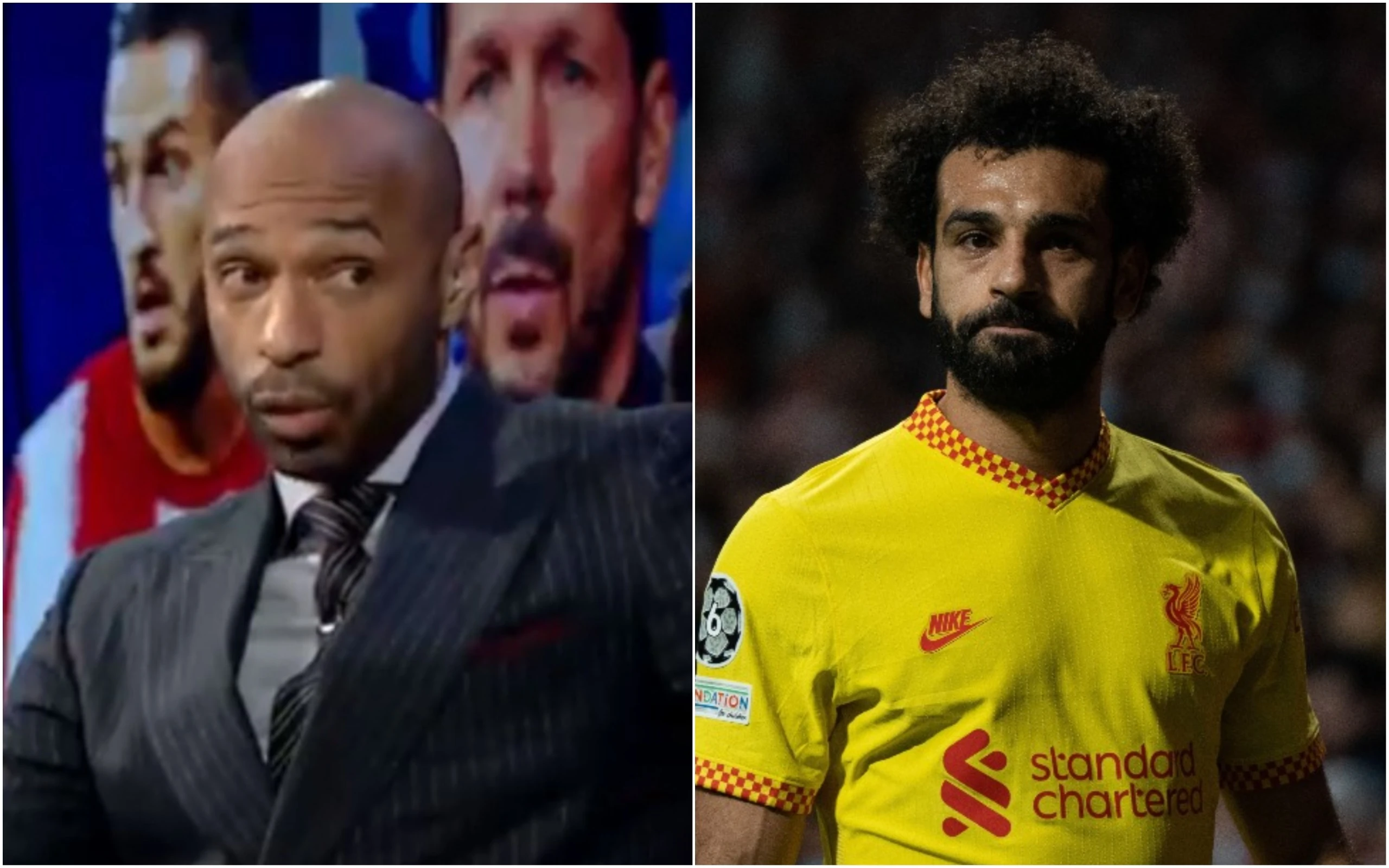 Thierry Henry has strongly suggested that Jurgen Klopp should consider parting ways with some of Liverpool's players who were not up to scratch during the recent Champions League loss against Real Madrid.
Henry believes that the Reds maintained their fragile form and could not maintain their 2-0 lead at Anfield, after Darwin Nunez and Mohamed Salah had provided the early impetus.
The Arsenal legend also noted that the Liverpool team showed a lack of fortitude, as was evidenced by Madrid's five goal spree in response to a mistake from Alisson.
He further explained that some players just don't have the quality anymore to play for Liverpool and it's time for a new era at Anfield.
While lamenting about this situation, Henry made sure to remain complementary of what Liverpool achieved in recent times.
He then concluded his thoughts by urging them to remain composed until the end of this season.