Thierry Henry chooses Belgium as his next coaching job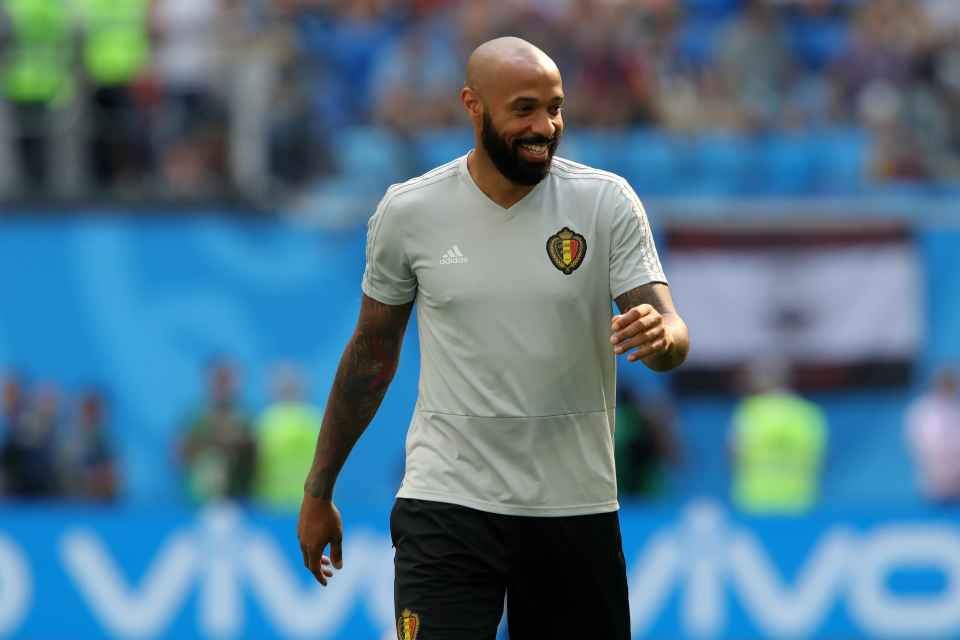 Former Arsenal and Barcelona legendary striker Thierry Henry has expressed his interest in becoming the next head coach of Belgium's national team.
Although he hasn't officially applied for the role yet, Henry made it known to Belgian media that he is passionate about taking up the job for which Martinez had earned around £2.65m-a-year including bonuses.
He wants to earn less than that as this was what he was earning during his first stint as an assistant coach, amounting to around £88,500 yearly.
Romelu Lukaku and Toby Alderweireld are some of the football stars who have publicly endorsedHenry for the position.