Spaletti gives update on Osimhen's injury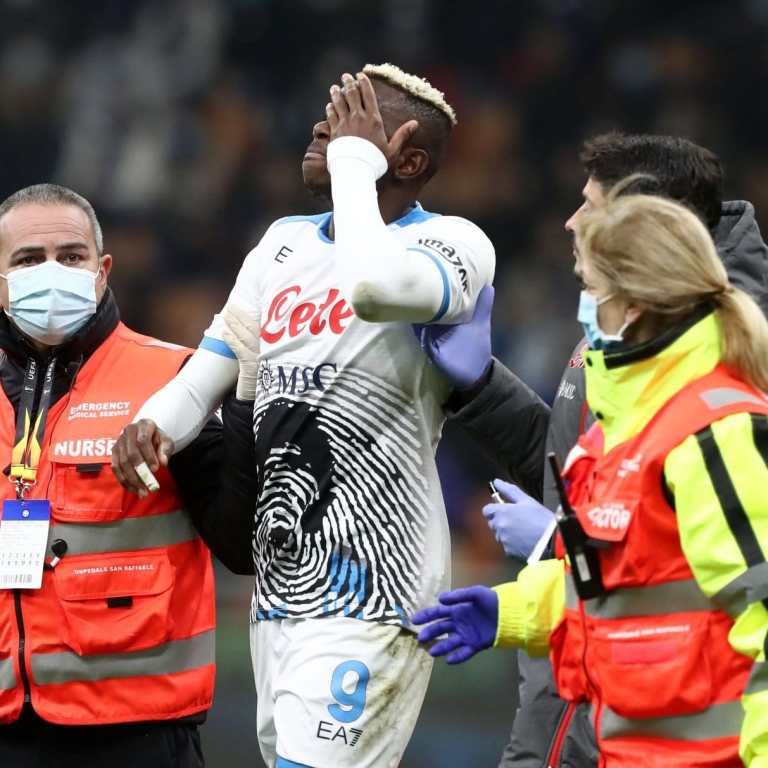 Napoli boss, Luciano Spaletti has provided some updates regarding the injury Victor Osimhen sustained during Napoli's 3-2 loss to Inter Milan at the San Siro on Sunday.
Osimhen appeared to fracture his cheekbone during a clash of heads with Skriniar during the tie, an incident that necessitated his exit from the match after fifty-five minutes.
The Nigerian forward was visibly dazed and his face was badly swollen while he staggered of the pitch.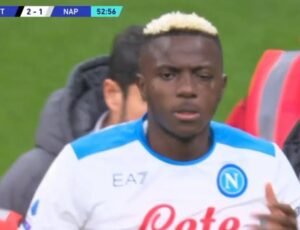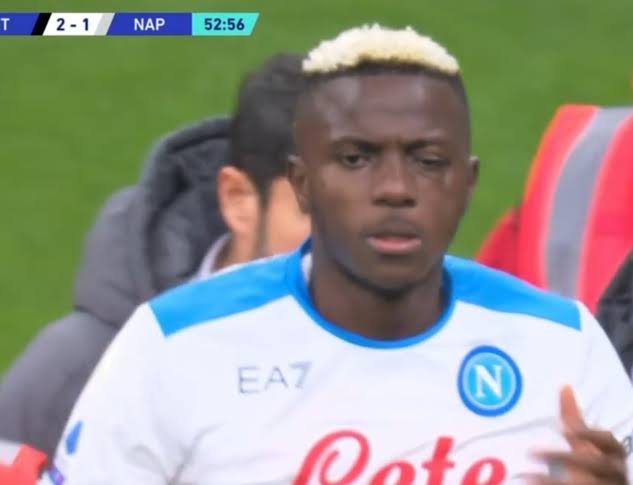 Commenting on the injury at the aftermath of his side's first SerieA loss of the season, Spaletti said: "He has this swollen eye and couldn't see very well, so he needs tests. The swelling went up around his eye and I hope it is just a bruise. I Hope." Spaletti told DAZN.
Napoli who suffered their first league defeat of the season would host Lazio this weekend at the Diego Maradona Stadium.