Segun Odegbami Selected as Recipient of FUOYE Honorary Doctorate Degree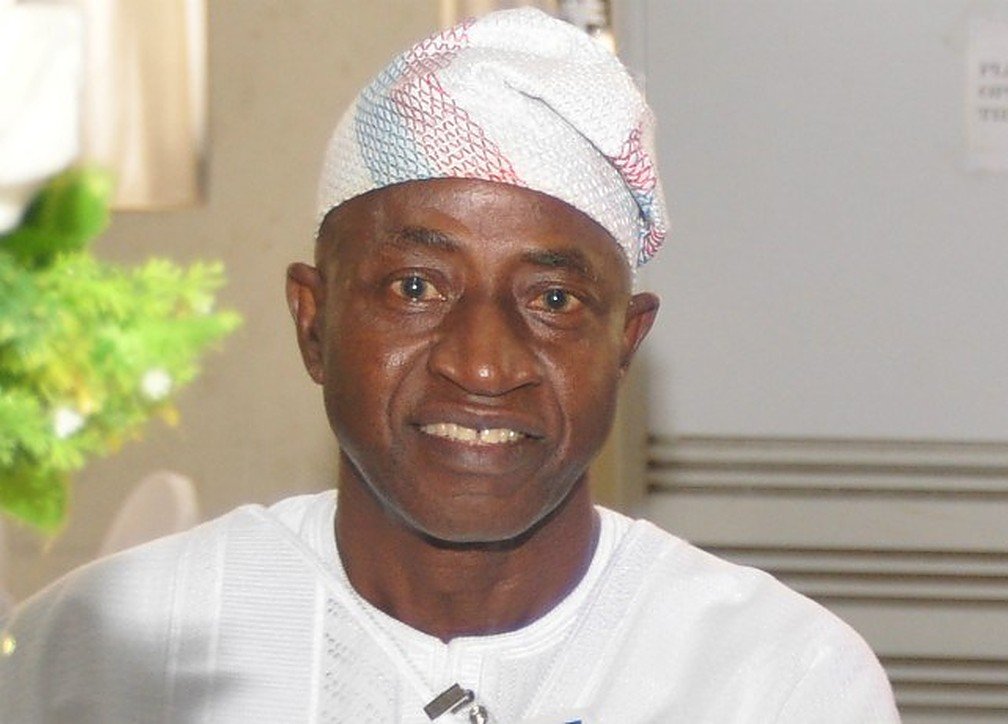 The Nigerian national football team's former captain, Segun Odegbami, will be awarded an Honorary Doctorate Degree in Human Kinetics at the upcoming graduation ceremony of the Federal University, Oye-Ekiti (FUOYE).
Having won the first African Cup of Nations on home soil in 1980 and having graduated from Nigeria's premier technical institution, Polytechnic Ibadan with a degree in Mechanical Engineering, Odegbami is highly regarded for his academic accomplishments.
Odegbami expressed his surprise and gratitude for the honour bestowed upon him by FUOYE.
This development is a positive sign that more Nigerian football stars are pursuing academic degrees alongside actively playing football at a high level.