Sadiq Umar Brags Of His Super Eagles Connections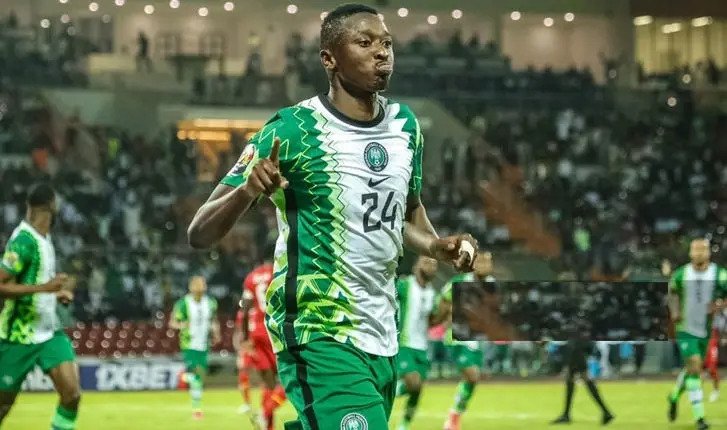 Some fans are not happy about the inclusion of Sadiq Umar in the Super Eagles for the forthcoming FIFA World Cup qualifiers against Ghana.
Some quarters also alleged that the player was in the squad, because of his connections and the region he comes from and nothing else.
And reacting to these claims, Sadiq revealed, he's sad by some of the things he heard, before dismissing all the claims.
"People say I am in the national team because I am from the north, I laugh because if I truly wanted to use my connections, I would have been in the national team long ago.
"I scored 4 goals at the Olympics in Brazil. That's not a connection. I worked."
"I am sad that Nigerians have turned the national team to tribal war. People support players based on their tribe. It breaks my heart.
"Even you guys the media ( pointing to me) have caused a lot of problems.
"When you like a player you praise him over the others. It's not good," he told Nigerian journalist Oma Akatugba.
The Almeria forward also addressed the talks about how the fans react to team selection.
Umar insisted that players should be selected by their individual qualities and not by where they ply their trade.
"This is why I do not like anything media. Nigerians also believe those playing for bigger clubs must play ahead of others but it's not about the club but what you bring to the team, " he said.