Ronaldinho's son to follow in World Cup winner's footsteps after signing Barcelona contract
The winger's contract will run until 2024, and the club will decide whether or not to extend it afterwards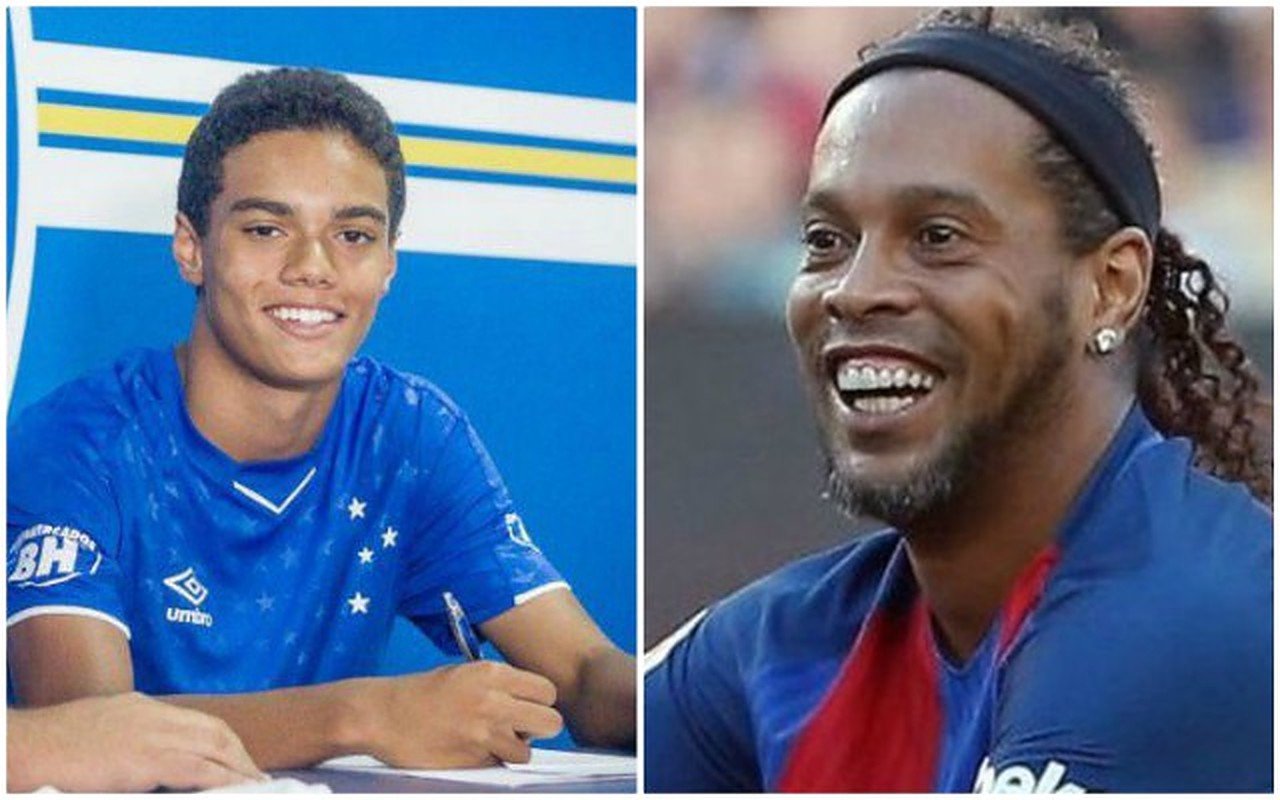 The son of Barcelona legend Ronaldinho has signed his first professional contract with the club's under-19 team.
18-year old Joao Mendes, known as João de Assis Moreira, is joining La Masia academy to work towards a successful career in Spain.
The winger's contract will run until 2024, and the club will decide whether or not to extend it afterwards.
According to Sportsmail, he had been training and undergoing a trial at the Camp Nou since February.
After failing to impress in earlier stages of his trial, Jose Ramone Alexanco gave him one last chance which he managed to make good on.
Now part of Barcelona's attack, Joel Mendes is keen to carry forward the legacy that his father left at the Camp Nou after making 145 appearances and winning several titles while there.
His father currently serves as an ambassador for the club, and will be closely involved in his son's development at Barcelona.