Real Madrid Alaba Named CIES 2021 Player Of Year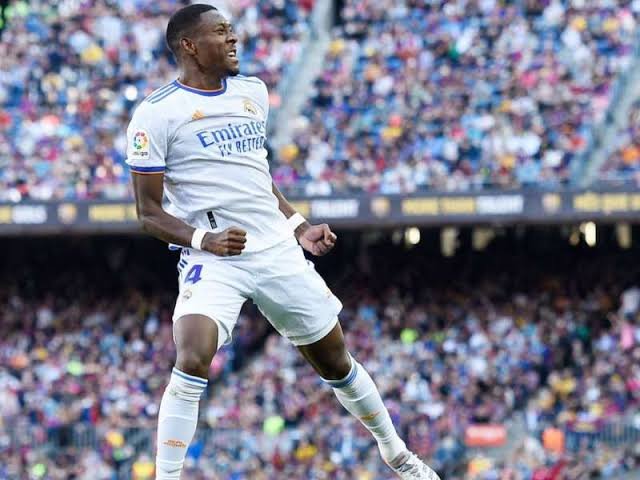 Real Madrid defender David Alaba has been named CIES Football Observatory player of the year for 2021 according to report.
Following the 2021 Ballon d'Or controversy after Lionel Messi won it, the CIES Football Observatory has provided an alternative take on the enduring debate over the best footballers in the world.
While the Ballon d'Or is decided according to performance and behavior of a player on and off the pitch with the winner voted by coaches, players and journalists, CIES have crunched the numbers and considered who makes the greatest contribution to his team.
Having combined the playing time of footballers and sporting level of the teams for which they played, or the competitions they participated in to create an overall score and ranking by the Swiss observatory data scientists, Real Madrid's David Alaba was singled out as the worthy winner.
The Austria international was a record breaking performer for Bayern Munich, where he amassed 27 trophies, including 10 Bundesliga titles during his 11 years stint with Die Roten before moving to Madrid where he has settled in seemly.
Alaba won the ninth Bundesliga title in a row for Bayern Munich and also reached the quarter finals of the Champions League with the Austrian missing just three games in both competitions.
With Alaba making the UEFA teams of the year, Fifpro and Bundesliga having had an amazing campaign with Die Roten, you will agree that the Real Madrid defender definitely deserves the award according to CIES.