Premier League Clubs Advice To Return To Emergency Covid-19 Measures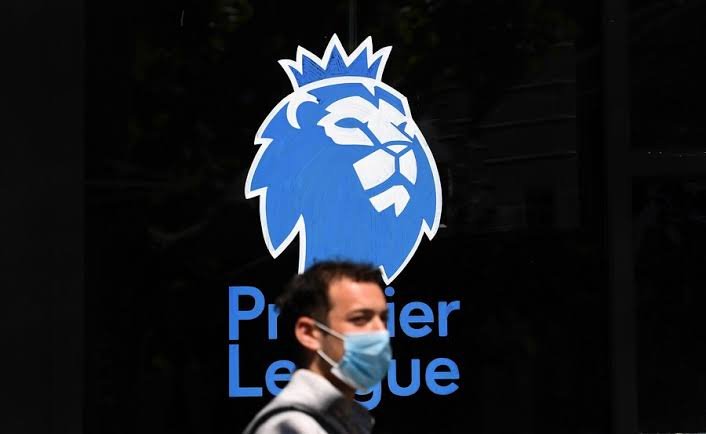 The Premier League has told it's 20 clubs to return to emergency measures in light of the new Covid-19 rules in England.
Other protocols which include social distancing that were brought in at the start of the season, are expected to also return following the new rules in the country.
While clubs with high vaccination rates had relaxed some of the measures, they're now to reimpose restrictions to help limit the spread of the Omicron variant among players and staff of the clubs.
While it is necessary for the 20 clubs to return to the emergency measures, Tottenham's league game on Sunday has been postponed following a Covid-19 outbreak at the club.
Prime Minister Boris Johnson announced on Wednesday that the government will introduce Plan B to fight the spread of Omicron variant, and the protocols to follow includes wearing masks in indoor areas, therapy taking no longer than 15 minutes and medical staff required to be wearing full PPE when in contact with players.
The new rules also include making it mandatory for fans to show proof of double vaccination or a negative test to attend sporting events with crowds of more than 10,000 people.
Complying to the new measures according to Boris Johnson will start from Wednesday in England.