Osimhen To Join Super Eagles Camp January 3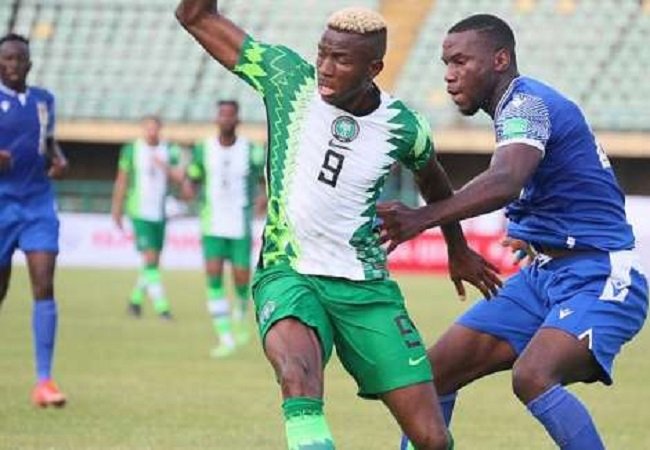 Victor Osimhen will join the Super Eagles training camp in Abuja by January 3 ahead of the 2021 Africa Cup of Nations.
Osimhen is already back in Nigeria from his Italian base.
"We expect Victor [Osimhen] to join up with the rest of the squad at least by 3 of January," NFF director of communications, Ademola Olajire, told BBC Sport Africa.
Read Also: Lukaku Was The Game Changer Against Aston Villa – Pastorello
"It is unnecessary to react to every report in the media about our players' availability or potential non-availability for the tournament.
"But the NFF are confident that our players including Osimhen understand the country's desire for a fourth continental title.
"It is important to have all our players show same commitment and ambitious traits as displayed by Osimhen."
Osimhen was the Super Eagles top scorer in the AFCON qualifiers with five goals.