Onana ready for Ajax exit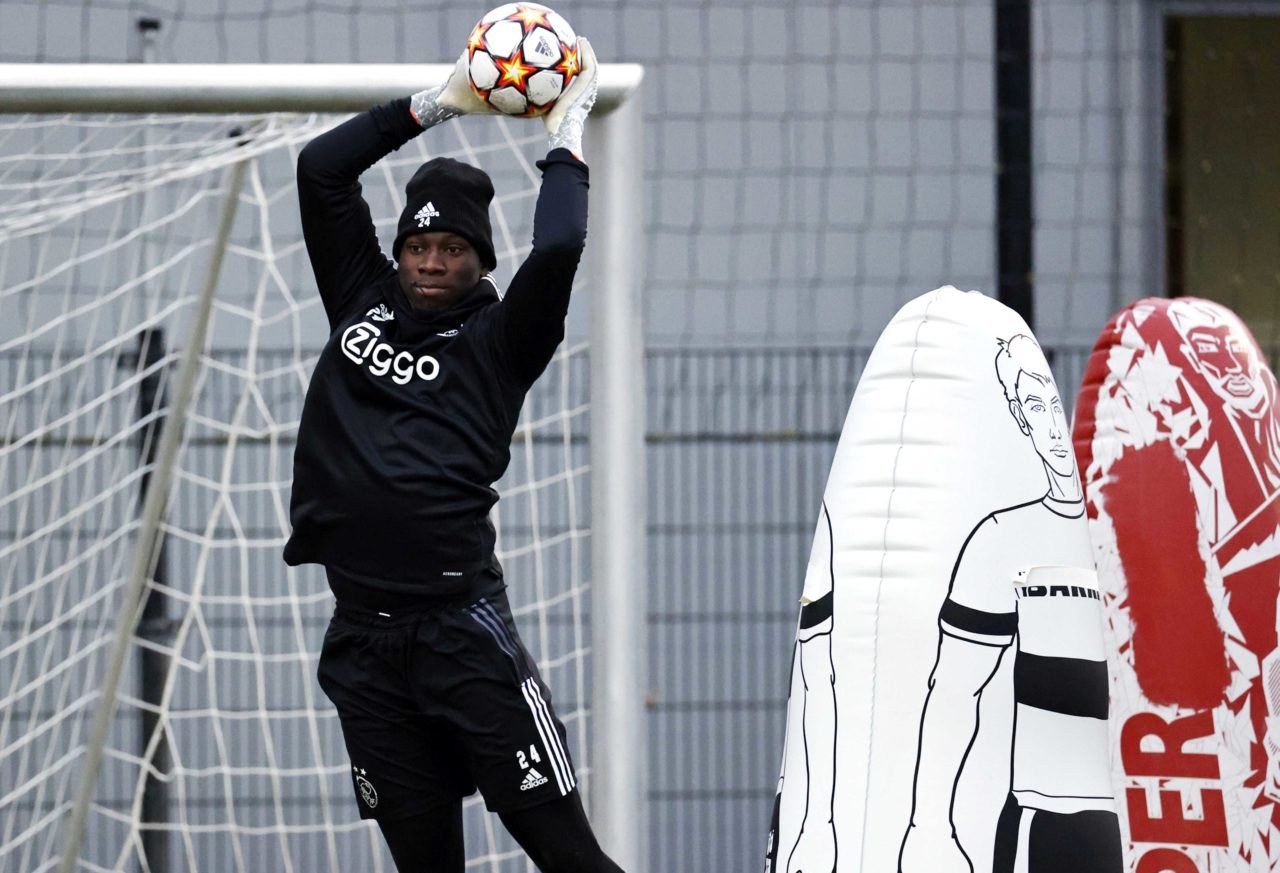 Andre Onana cannot wait to be announced as an Inter player ahead of his exit from the Dutch side, Ajax, at the end of the season.
The 25-year-old has reportedly signed a five-year deal with Inter and will earn €3m per season during his time at the Stadio Meazza.
The Cameroonian international who had his medical with the Serie A champions in January spoke to NOS about his decision to leave Ajax after seven years at the club.
"It's my right to not sign a new contract. I did a great job for this club for so many years, and I think my time is over at Ajax," he said.
"Everyone has responsibility if I don't sign. I think my time is over here so it was important for me to look for a new challenge."
Despite his imminent signing, Inter still want Samir Handanovic to stay at the club and will soon offer him a one-year contract extension, as there are reports that Inter CEO Beppe Marotta, is keen on keeping both keepers in Milan to help Onana settle in his first season at the San Siro.