Ole Gunnar Solskjaer Confirms He was a Liverpool Fan as a Child
This revelation comes after seven years when Solskjaer denied the speculation to FourFourTwo magazine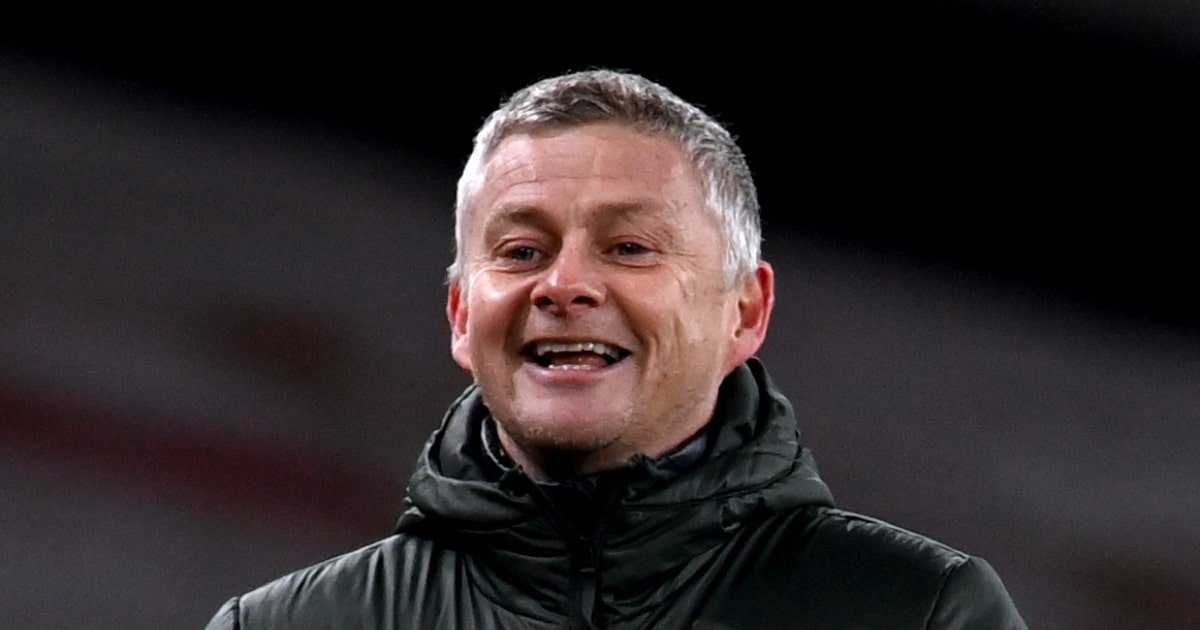 Manchester United icon Ole Gunnar Solskjaer has finally admitted that he followed Liverpool as a kid.
Despite previously denying it, Solskjaer revealed in James Richards' Kings of Europe podcast that he did indeed support the Reds due to their dominance in 80s, thanks to great players like Kenny Dalglish and Ian Rush.
This revelation comes after seven years when Solskjaer denied the speculation to FourFourTwo magazine, where he said "I'm a Manchester United fan through and through. I bleed red."
After being sacked as Manager of Man United last November following a 4-1 loss against Watford, Ole returned to his hometown in Kristiansund to take charge of his son's Under-14s team.