Nigerian Super Eagles Coach, Jose Peseiro, Eager to Seal AFCON 2023 glory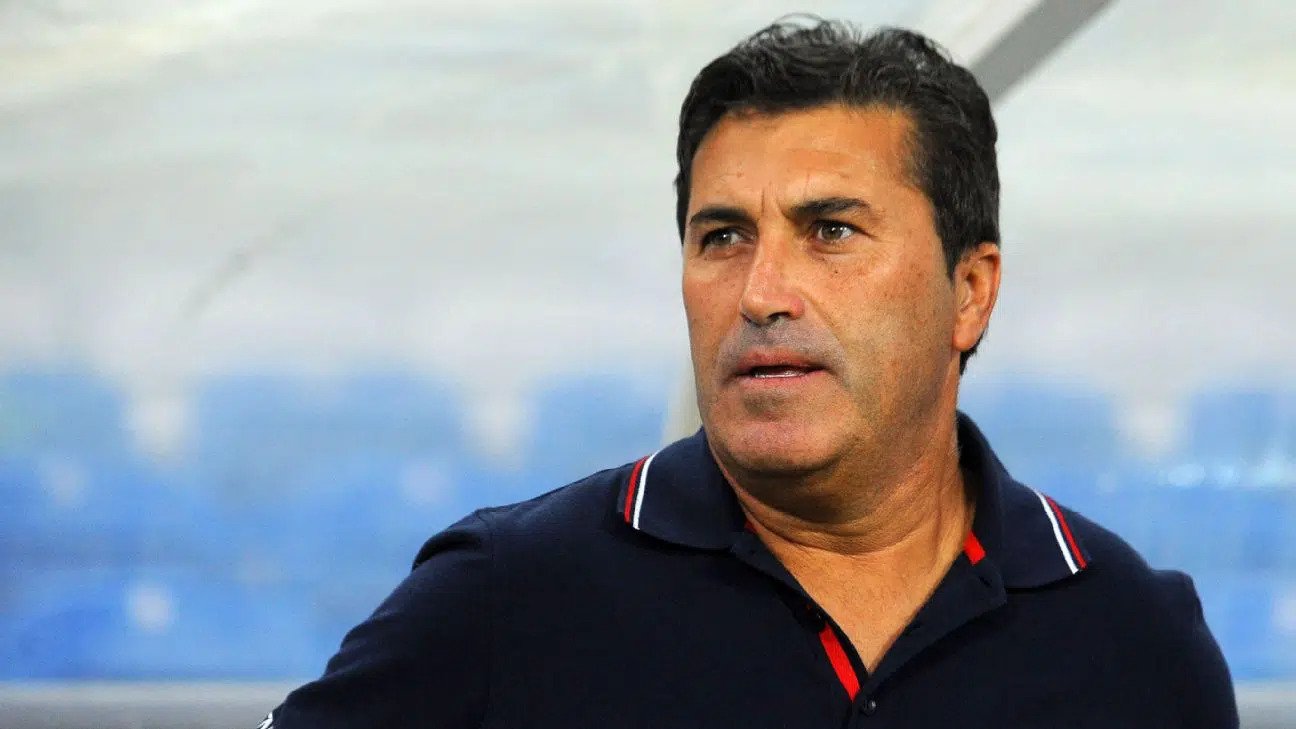 Super Eagles coach Jose Peseiro has outlined his plan for the 2023 African Cup of Nations (AFCON), due to take place in the Ivory Coast.
After a series of disappointing tournaments, including an early exit from the AFCON and failing to qualify for the World Cup against Ghana, he took charge of the Nigerian national team's qualification campaign.
Since then, he has led them to victories against Sierra Leone and Sao Tome and Principe.
However, losses to Mexico, Ecuador, Algeria, Costa Rica and Portugal have stirred questions about whether they are up for victory at AFCON2023.
But Peseiro believes in his squad's quality enough to challenge the big teams that did make it to the World Cup such as Senegal, Cameroon and Morocco.
He is also focusing on enhancing their training facilities and maximizing their potential as he prepares them for another daring run at a continental title.
With few international matches likely happening in 2023, friendlies will be key to further hone Nigeria's performance ahead of AFCON 2023.