Nigeria would be delighted to reach the African play-offs after playing to a 1-1 draw with Cape Verde Islands at home.
It's a bad result generally tough it was enough to see Nigeria qualify for the next round. The Gernot Rohr's Super Eagles would now fix attention to the Nations Cups later next year in Cameroon, Yaoundé.
Even as the Central African side have also qualified having defeated Ivory Coast 1-0. Here Isagoal.com reveals the key finding from the game.
Osimhen key for Nigeria
Nigeria took the lead thanks to Victor Osimhen's early goal in the 1st minute of the game. It was a predatory goal from Nigeria forward who used the game to prove his importance to the Super Eagles.
While he was the key man pushing Nigeria quest for a place in Qatar 2022 right from when the qualifiers began back in September.
He scored in the 0-2 win over Liberia in Morocco last week and he's proved over time that he's the goal king Nigeria should rely on in the next couple of years.
Super Eagles need creativity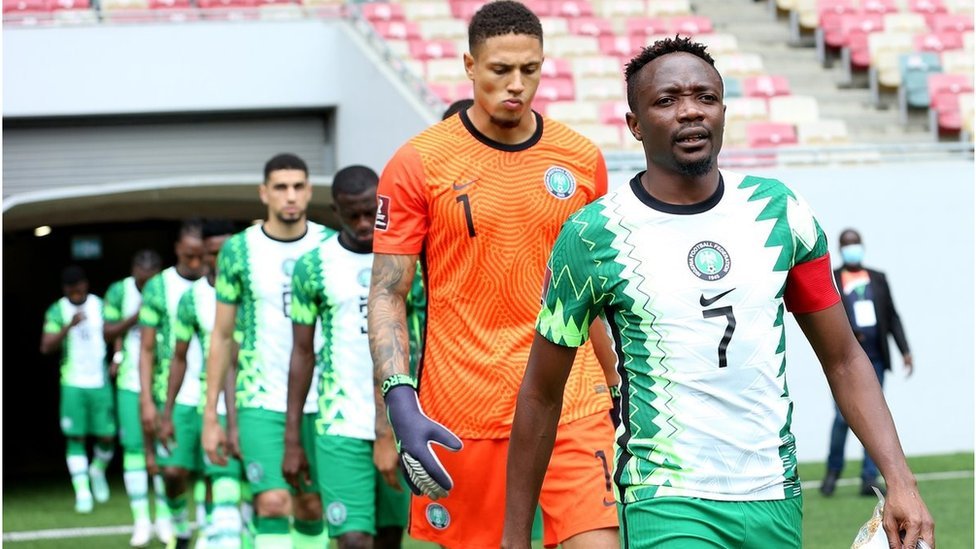 The creative aspect of the Super Eagles is still one thing Gernot Rohr and his men need to tackle fast if they are to make the most of the attacking talent in the team.
While it would give the Eagles the room to establish the equilibrium in the course of a game. The home side (Nigeria) relatively struggled in the middle with only Joe Aribo offering hopes based on his personal showing on the pitch.
The Number 10 role in the Super Eagles needs adequate attention despite the presence of Alex Iwobi and Joe Aribo especially the former whose been a shadow of his uncle (Okocha) in the green and white jersey for Nigeria.
Eagles lost the fear factor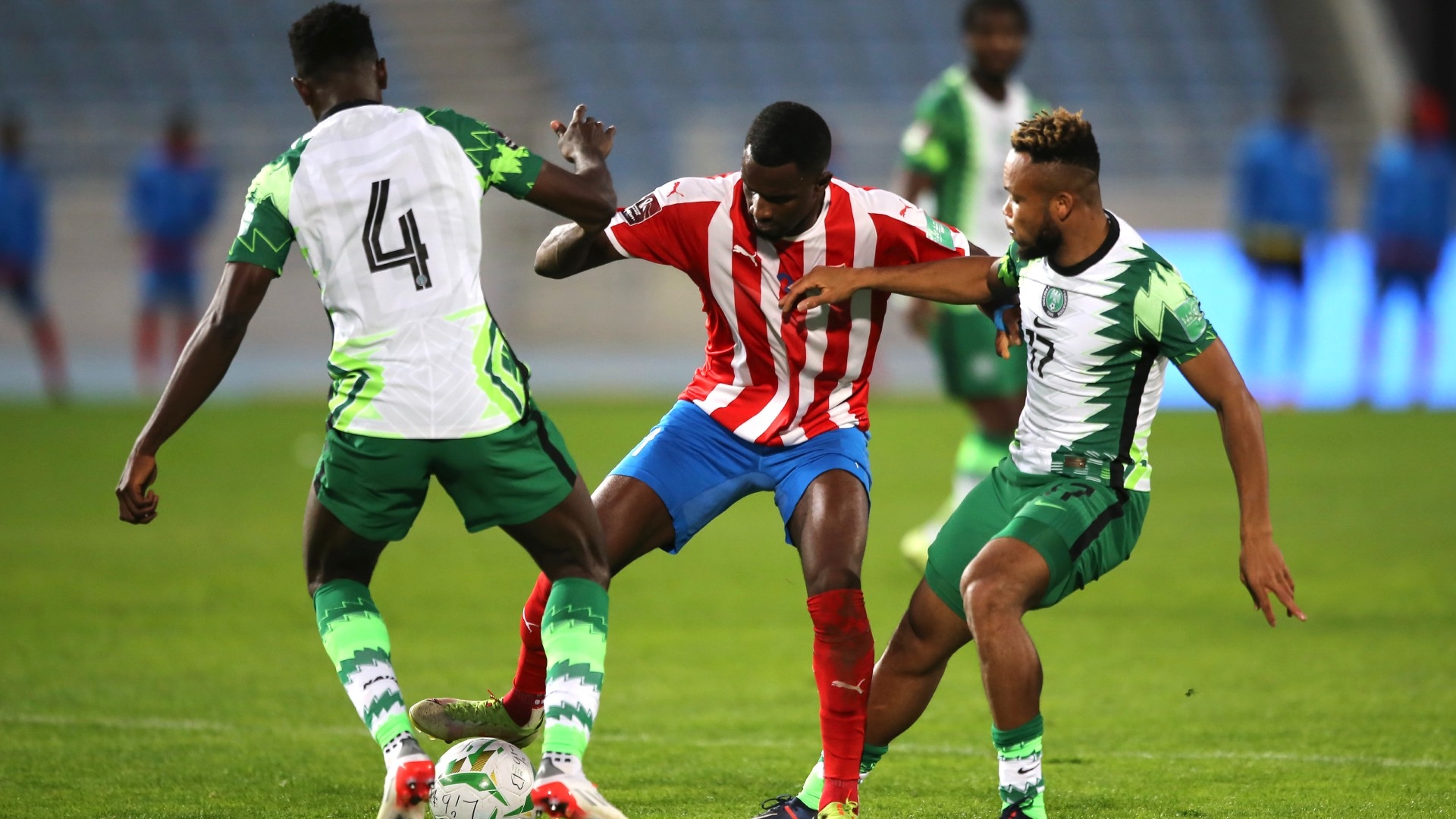 The Super Eagle has lost its saviour as most teams now have the confidence to challenge Nigeria even when they are playing at home.
The fault is that of Nigeria following unconvincing performances they've had in the last two years under manager Gernot Rohr.
And if things do not change any time soon, this would surely affect the run of result for Nigeria as its pedigree seems to be fading away in the wake of poor performance they've had in recent times especially on the African continent.                                                                                                                                                                                            
This article was updated 7 months ago