Massive deliberations as Real Madrid beat Atletico Bilbao away from home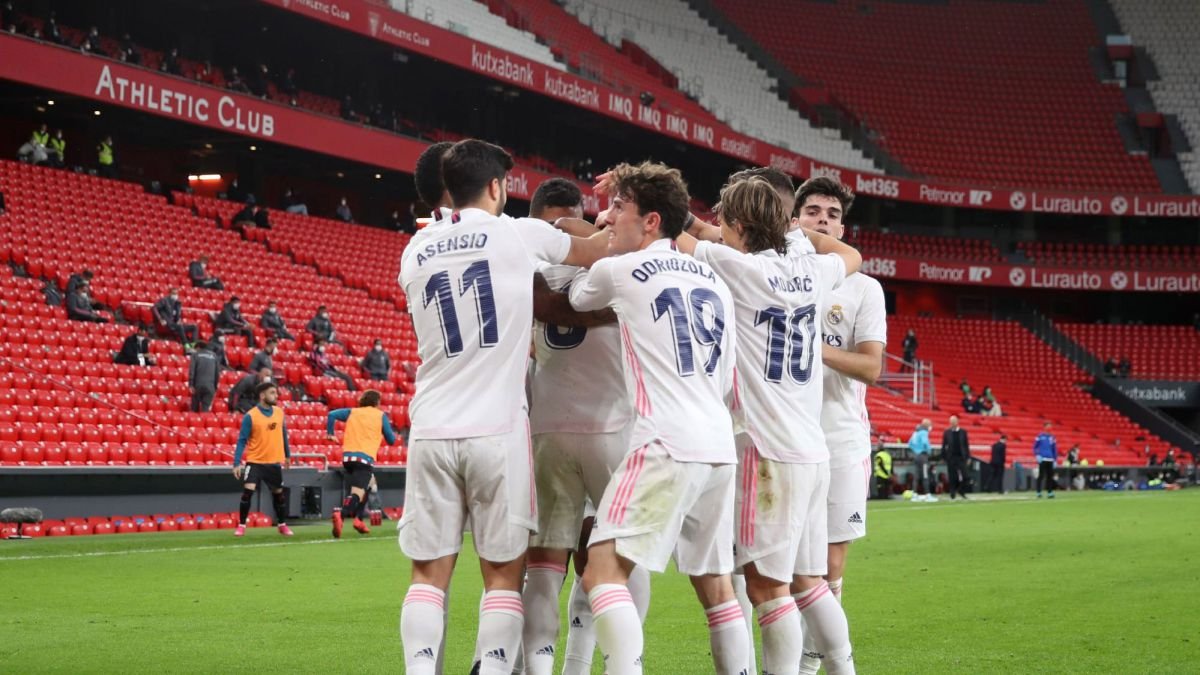 Real Madrid secured a massive 1-2 away win when they took on home side Athletico Bilbao on Wednesday night.
It was an encounter worthy of note as Real Madrid managed the game to secure the win.
Despite the quality on display, it was only in the first half that both sides hit the back of the net in the frenetic finish to the match.
Following the narrow win for the Los Blancos, Isagoal.com evaluates the key deliberations as was witnessed from Real's triumph on the road.
Benzema Is truly World Class
The home side could not deter Real Madrid from picking up the three points they truly desire as hostility played a part in this La Liga contest.
And it was Real Madrid skipper Karim Benzema that produced the magnificent moment his side needed in the contest.
With injury hitting everyone with regards to the end of the year, Benzema came up with a breathtaking goal that proved to be the decider for his side here.
Bilbao Deserves Credit
The home side wouldn't just bow out to Real Madrid firepower as they got a goal of their own in the contest.
Losing 1–2 wouldn't be a bad one either in view of Real is quality overall but the fighting spirit, the home side brought to the game deserves commendation.
Even as they ensured that Real Madrid was on their toes to really deserve the win away from home.
Advantage To Real Madrid
The win would mean a lot for the Real Madrid side who witnessed the likes of Sevilla and Barcelona play out a draw (1-1) in Seville on Tuesday night.
Even former Champions Atletico Madrid couldn't escape defeat as they lost 2-1 against modest La Liga side Granada.
The 1-2 away win could be the decider Manager Carlo Ancelotti need towards the end of the year.
And it has given the men on white shirt more advancement in the title race as far as the La Liga is concerned.