Massimo Ferrero Steps Down As Sampdoria President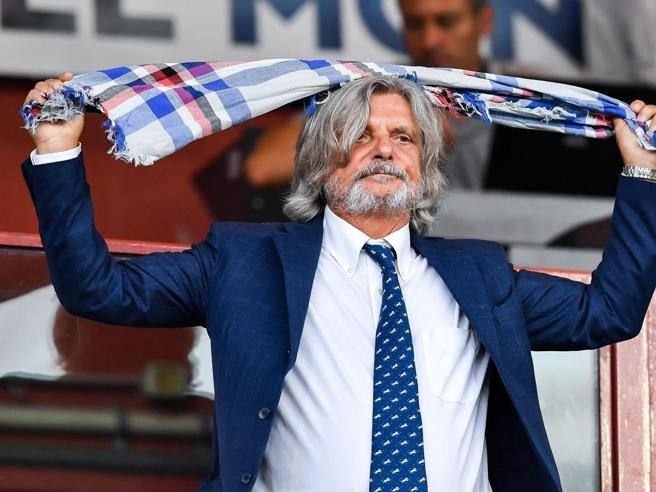 Sampdoria President Massimo Ferrero has stepped down as the club's head after been arrested and brought to jail as part of an investigation into financial crime.
The Rome born businessman completed a takeover of the Serie A club in June 2014 for around €15m which included the club's debt.
Since his seven and a half years at the helm, the club established itself as regular in Serie A and achieved qualification to the Europa League qualifying rounds in 2015.
The 70 year old was taken to San Vittore jail in Milan on Monday, while house arrest was ordered for five other people thought to include his daughter and grandson.
According to report, nine people in total are involved in the investigations carried out by the public prosecutor of Paola, in the southern Italian region of Calabria, around the events which led to four of Ferrero's previous business ventures going bankrupt.
Following Ferrero step down, the club released a statement confirming their president has stepped down from his role with immediate effect.
The statement read: "It was with great astonishment that we learned of the execution today of a pre-trial detention order against Massimo Ferrero."
"It was a request from the public prosecutor's office of Paola for bankruptcy related to events of many years ago. It is still unclear why the precautionary requirements were needed".
"In any case, it should be pointed out that these events are completely unrelated to the management and ownership of Sampdoria and Ferrero's activities relating to the world of cinema".