Marcelo Bielsa Dismisses Rift With Kalvin Phillips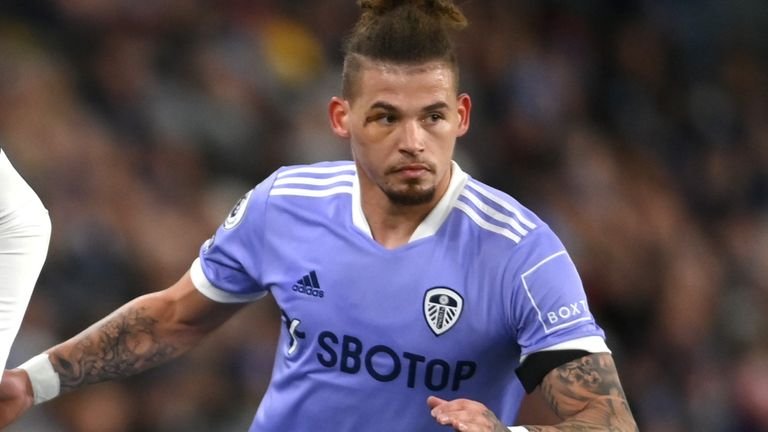 Leeds United boss Marcelo Bielsa has assured the club fans there is no problem between him and midfielder Kalvin Phillips, after the England international was substituted in Saturday's draw at Brighton.
The Argentine said Phillips status as a Leeds idol was completely deserved and insisted his decision to replace him at half time was for the benefit of the team.
When Bielsa was asked about Phillips' substitution he said, "That doesn't mean I was correct, but I did what I thought was best."
"But in no way does that mean that there's a difficulty with anyone. It's never good for a player or for a team to think that the positions are immovable and that the hierarchies that are within a team can't be altered ever."
"Apart from that it's not only bad for the player, who is untouchable, but it's bad for those players who want to alter the positions within a team."
While Jamie Redknapp and Tim Sherwood opined after the Leeds match against Brighton, that all was not well between the manager and his player.
The manager has now come out to dismiss the suggestion of the two Pundits who thought there's a problem between Bielsa and Phillips.