Malmo FF 0-1 Chelsea: interesting things we've learnt from Chelsea's away win
The Blues were narrow winners in their Group H as they played Swedish representative Malmo FF away from home.
The Blues had some injury worries ahead of the game with Romelu Lukaku and Timo Werner absent due to injury.
But Thomas Tuchel's men were however the favourite going into this fixture having won 4-0 in the reverse tie.
The goal came in the second half as Thomas Tuchel fielded a strong lineup for Chelsea in the buildup to the match.
Following the win for the European Champions Chelsea, Isagoal.com evaluates the three lessons from the game.
Chelsea's African Connection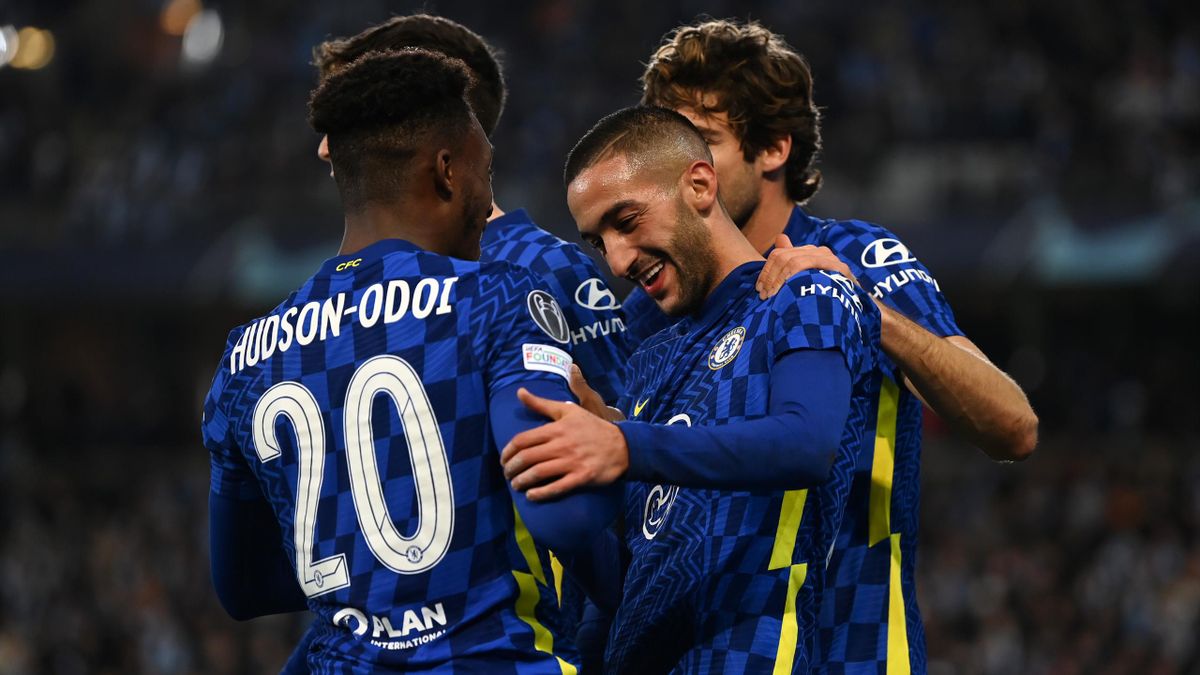 The blues would have their African contingent to thank for the breakthrough goal in the game.
After a series of attempts to open the scoring in the second to no avail, the visitors were fortunate to hit the back of the net in about 10 minutes after the intermission.
Ghana's prospect Callum Hudson-Odoi connected in aplomb with Morocco's Hakim Ziyech in transition to aid the Blues quest for the three points.
It was an easy finish for Ziyech who connected well from the good works via teammate Hudson-Odoi in the final third of the pitch to set the tone for his side to win in the contest.
More Clean Sheet For Mendy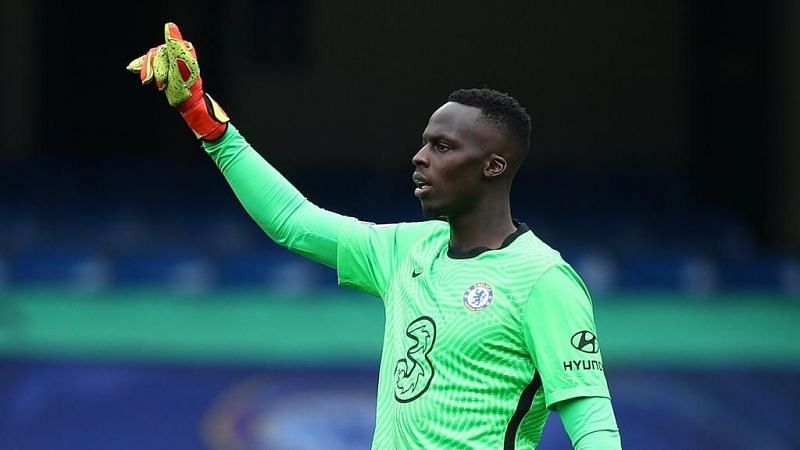 The home side was eager to prove that it's 11 men against 11 they played host to Champions Chelsea on Tuesday night.
However, it was the blues that stood strong to seal a vital away win on the road in this affair.
It was another time for Edouard Mendy to show his goalkeeping ethics as he kept another clean sheet yet again in the game.
That's how key he's been to Chelsea's season progress like he did keep it tight in goal against Newcastle United at the weekend.
Qualification Beckons For Chelsea
The blues are one foot away from the knockout stages as they edged Malmo FF away from.
It was an entertaining contest all the same as Hakim Ziyech stole the show with the only goal of the game.
They are closer to qualifications since they are a couple of points away from 3rd place Zenit St. Petersburg in the group.
Though they need to do more to secure a place in Round 16 possibly the top spot if the chance arises for them against Juve.