The Anfield showdown between Liverpool and Arsenal is an amazing opportunity for both sides to test each other's strength in the season.
As Chelsea takes the trip to Leicester City at the weekend, Liverpool would be watching hoping that Brendan Rodgers and Leicester City would do them a favour against Chelsea with a win against the English Champions.
But as the Reds are in need of that favour they must eager to overcome Arsenal at home as we take a look at the players who are  favourite to get on the score board in this titanic battle.
Pierre- Emerick Aubameyang (Arsenal)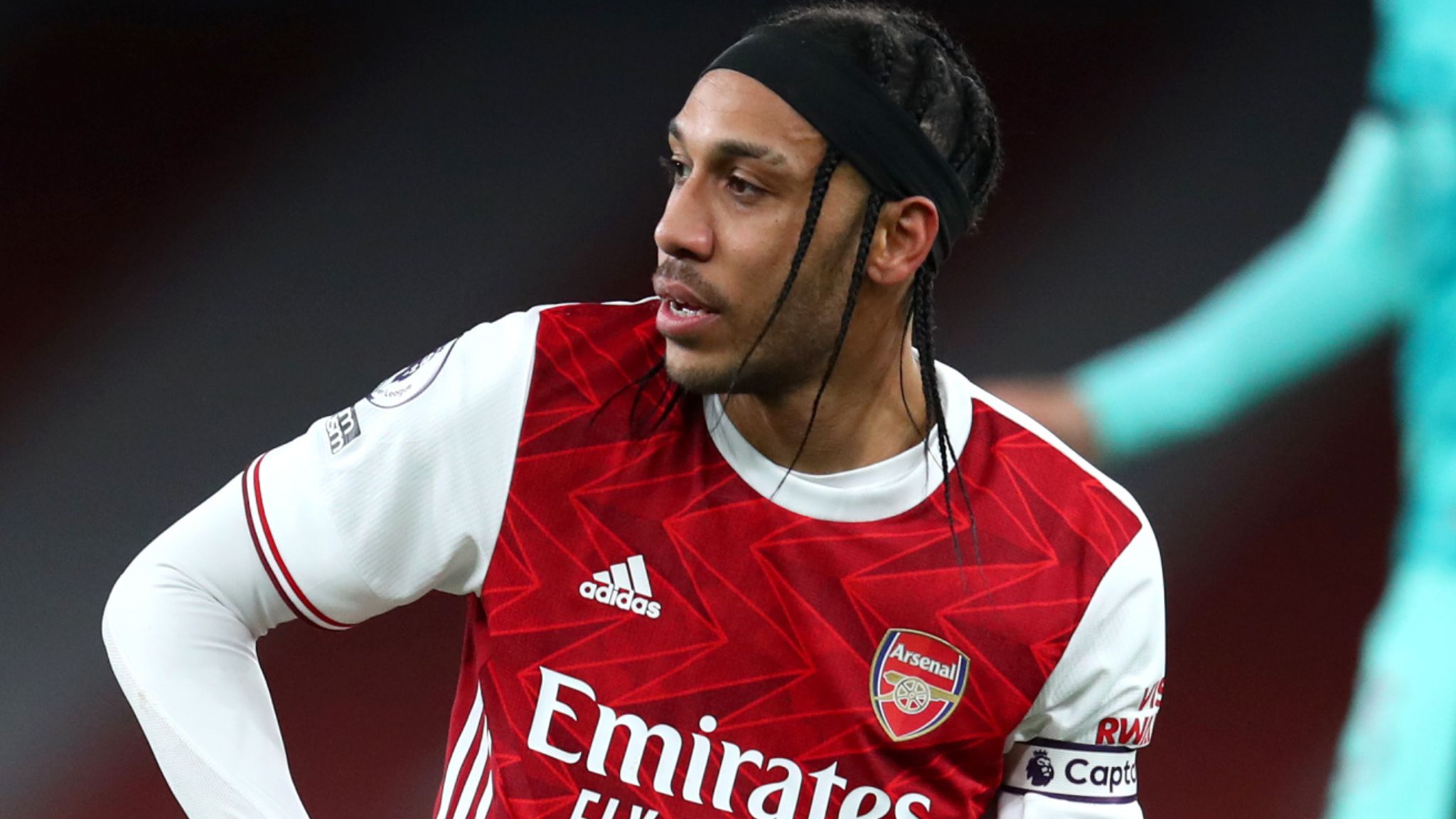 The Gabon international would lead the charge for goal for Arsenal even as he hopes for the supply of the ball from the Arsenal midfield player.
He is one of the player's carrying Arsenal's major hopes in the season and expect him to have a clear sight on goal against Liverpool.
The Reds have not been really convincing on the defensive front. And this could be a good news for Arsenal and Aubameyang ahead of this match as the African superstar could make them pay for any form of slack defending in this tie.
Mohamed Salah (Liverpool)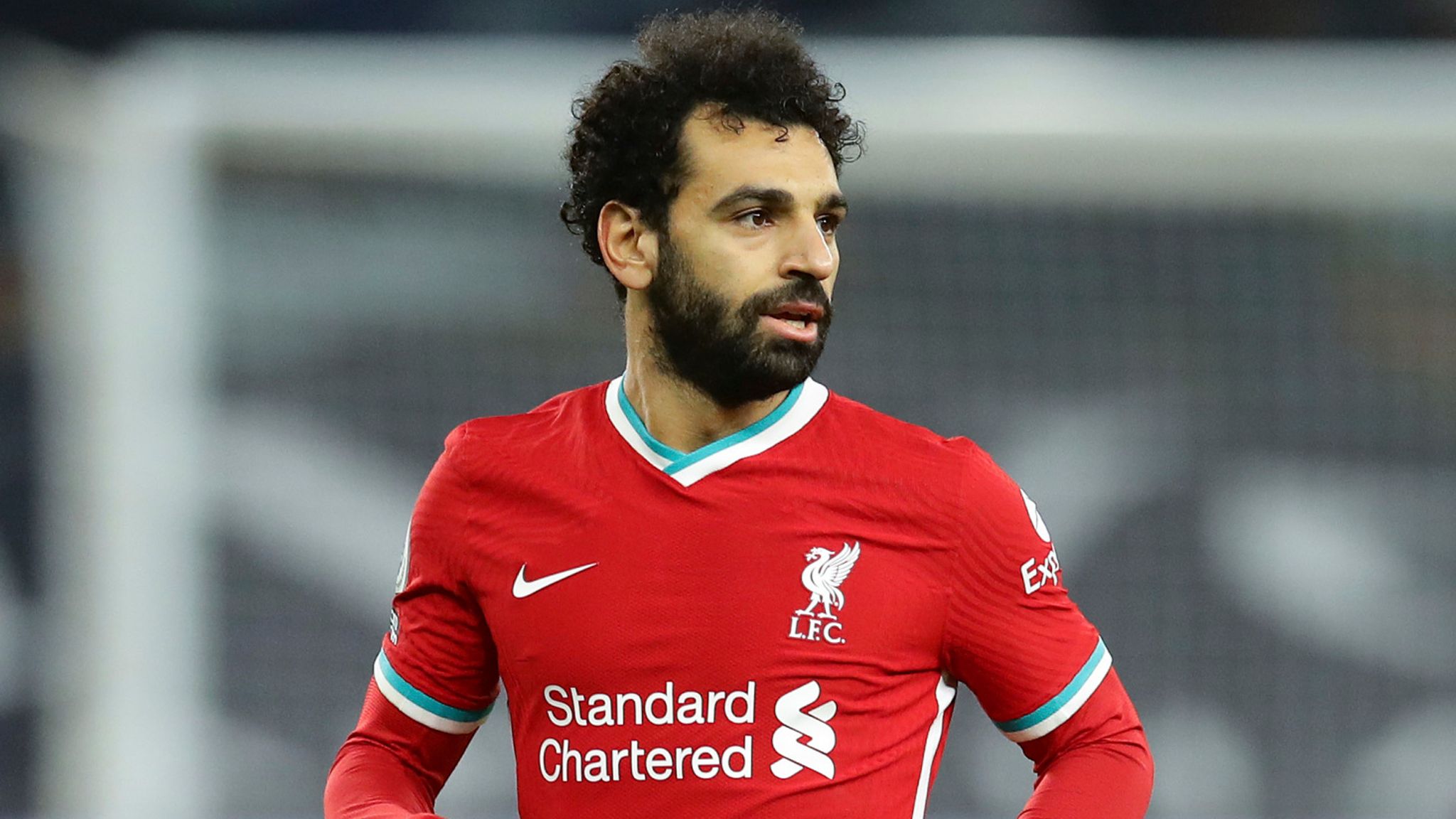 The talented Egyptians superstar would be a star for this match despite the problem his sides are facing in the current season.
They've had injury worries to deal with, with skipper Jordan Henderson and Naby Kieta a doubt for this match.
However, Salah's can single handedly pull any team down however good that side is as a whole.
And Jurgen Klopp would hope his star forward would come to the party in this Liverpool/Arsenal clash even though Klopp knows that Arsenal have been on the ascendance for the last couple of weeks in the Premier League.
Emile Smith Rowe (Arsenal)
The inform English starlet would be hoping to avoid complacency following his maiden call-up to the National team for Gareth Southgate's England sides.
And he would look to produce magnificent performance in the midfield since the former Real Madrid star Martin Odegaard is not in his element as at now.
He got the winning goal against Watford in the 1-0 win before the international break.
So expect him to be on the score sheet as they take on the might of Liverpool at Anfield for this Premier League showdown.
This article was updated 7 months ago