Chelsea would lock home at the King Power Stadium on Saturday as EPL returns after the international break.
It promises to be an interesting fixture with the quality of Patson Daka, Kai Havertz, Youri Tielemans and Thiago Silva expected to be on who.
While Chelsea would aim to make amends having dropped two points in the 1-1 draw against Burnley before the International break.
And with the match drawing closer by the minute, Isagoal.com reveals three players that can haunt Chelsea's EPL ambition.
Kelechi Iheanacho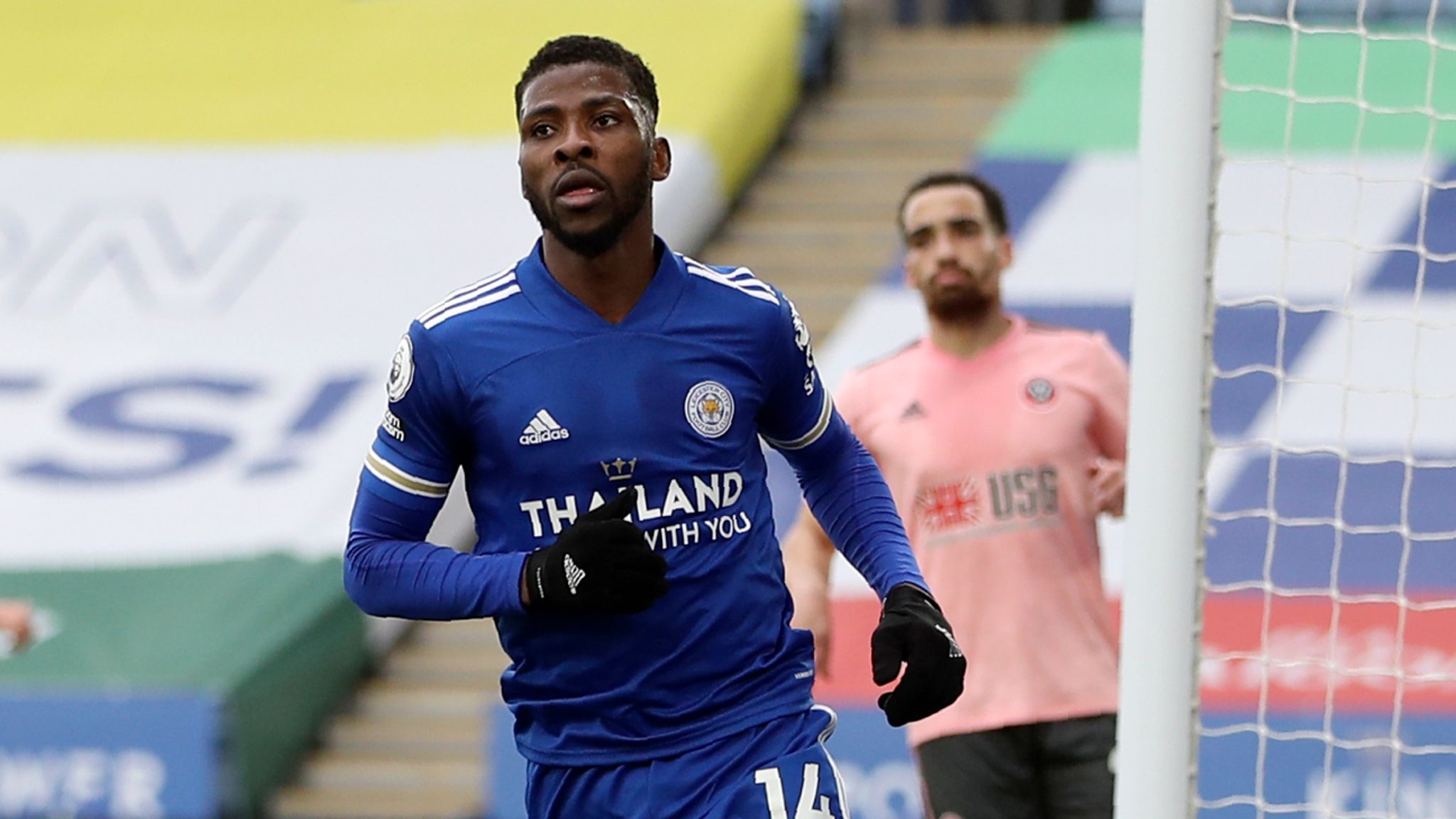 Blessed with flair and an eye for goal-the Nigeria international though he was not on target for his country in games against Liberia and Cape Verde would be a massive player for this match.
He's got the class to shoot down any opposition be it Arsenal or Manchester United like we've seen in the past.
And against Chelsea expect him to come on board, as he got the knack for scoring amazing goals just like he does at Manchester City years (back).
Jamie Vardy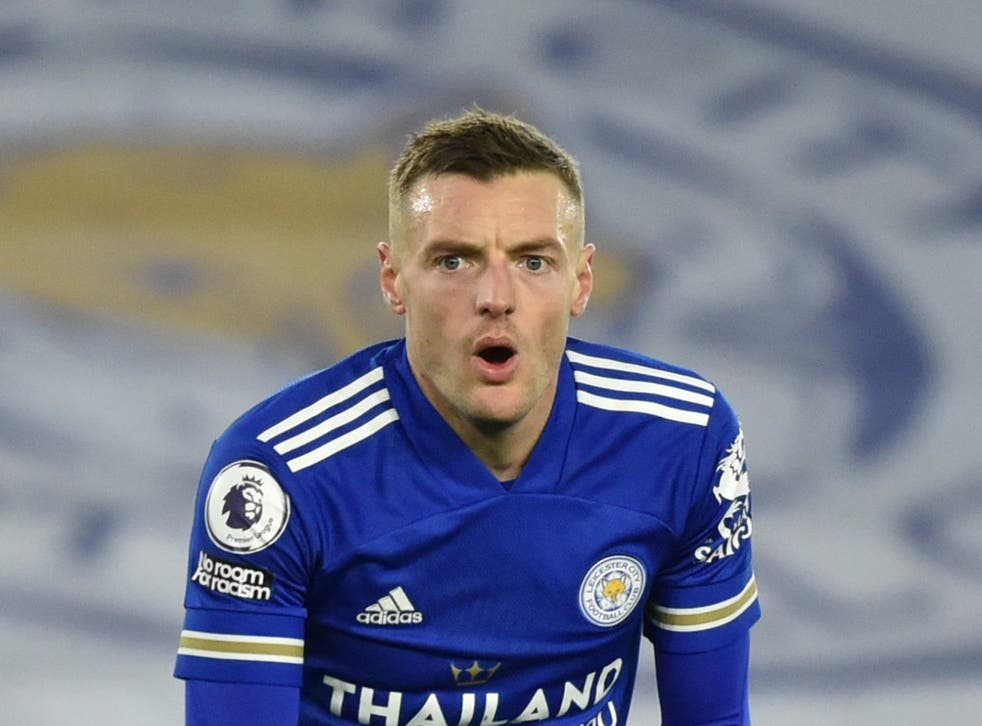 The experienced forward's a special man for this kind of game. Despite retirement from the England National team to pave the way for upcoming talent in the likes of Tammy Abraham and Marcus Rashford.
He's continued to score against any opposition and he's not looking like he's going to slow down soon.
And for this match, he would be a big boost for Brendan Rodgers men even as he gets set to compete with Chelsea's experienced personnel Thiago Silva in the course of this tie.
James Maddison
The playmaker would be a decent player as far as his side's season ambition is concerned.
He would be up against probably the likes of N'Golo Kante and Jorginho in Chelsea's midfield pivot.
And his showing would determine his sides stakes in this game by measure. While his creativity and ability to score from range would be a test that would define Chelsea seasons ambition in the long run to the EPL  title.
This article was updated 9 months ago