Lampard's Sacking At Chelsea Was Harsh – Jody Morris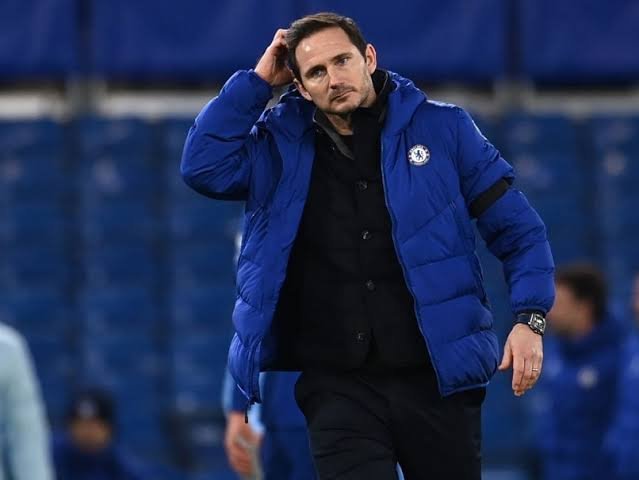 Frank Lampard's assistant at Chelsea Jody Morris has opened up on the exit of his boss and described their duo sacking in January as super harsh.
Morris came with Lampard from Derby County in the summer of 2019 as assistant for 18 months, before the pair were sacked following their poor run of form.
The 42 year old revealed that they could have been given more time at Chelsea to turn things around, having invested huge amount of money to brought in top players. 
Morris while speaking with Jimmy Bullard said, "We definitely went through a six week period where we underperformed totally."
"But we absolutely believed we could turn it round."
"At Chelsea things like that sacking can happen. Do I think it was harsh? Yes, I thought it was super harsh."
Since the sacking of Lampard, Thomas Tuchel has turned the squad into a formidable team, winning the Champions League final against Manchester City last season and they're on course to win the Premier League.