Jose Mourinho 'in line for Chelsea' shock return this summer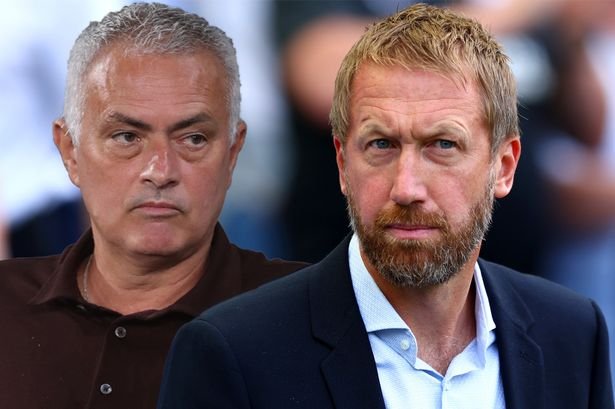 Mourinho is said to be eyeing up a return to Chelsea at the beginning of the 2021/22 season, with reports suggesting he is becoming increasingly dissatisfied with the lack of investment in his current side Roma.
The Daily Mail report claims Mourinho is "eager" for a move back to England for his "ideal" situation and that the Premier League is his preferred league to manage in.
They point out that, as well as this, 'The Special One's' family still reside in London."
If these reports are accurate, it remains to be seen how Chelsea fans will react to the prospect of Mourinho once again presiding over their team.